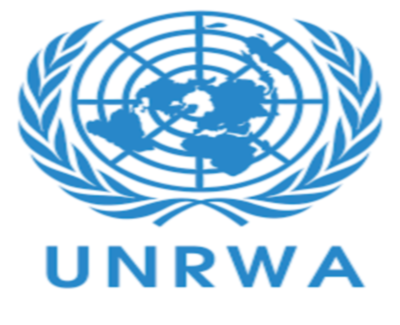 The European Union announced on Thursday its contribution of €82 million for the 2018 operating budget of the United Nations Relief and Works Agency for Palestine Refugees in the Near East (UNRWA).
The €82 million in funding was announced on Thursday during a meeting between the EU High Representative for Foreign Affairs and Security Policy, Federica Mogherini, and UNRWA Commissioner-General, Pierre Krähenbühl, on the sideline of the extraordinary UNRWA Ministerial Conference in Rome. The Conference focused on solving the acute funding crisis the Agency is facing and on moving forward necessary Agency reforms.
EU said this funding will provide access to education for 500,000 children, primary health care for more than 3.5 million patients and assistance to over 250,000 vulnerable refugees.
During the meeting, Mogherini said: "Millions of people – men, women and children – depend on UNRWA for vital services: education, healthcare and social services, humanitarian assistance and employment. Supporting UNRWA is a humanitarian and political duty. It is in our collective interest of building peace and security in the Middle East and for the prospects of a negotiated two-state solution."
"I have shared this message of urgency with our partners participating in today's meeting in Rome, dedicated to UNRWA's funding crisis. As the Agency faces difficult times, we are – and we will continue to be – strong, consistent and reliable supporters of its work."
Meanwhile, Commissioner for Neighborhood Policy and Enlargement Negotiations, Johannes Hahn, stated: "Today's substantial contribution reaffirms the European Union's longstanding commitment to support UNRWA's work providing basic services to Palestine refugees. We are advancing our payment for financial support to UNRWA for 2018, worth €82 million, as the Agency is facing critical moments."
He added, "UNRWA needs to receive adequate and predictable resources, and I am happy to confirm that the EU will maintain its high level of contribution in both 2019 and 2020. We are working with the Agency on restructuring and reform, but its core tasks remain essential."
Wafa
This error message is only visible to WordPress admins
Error: No connected account.
Please go to the Instagram Feed settings page to connect an account.