Indian Prime Minister's visit to Palestine is being hailed as a historic moment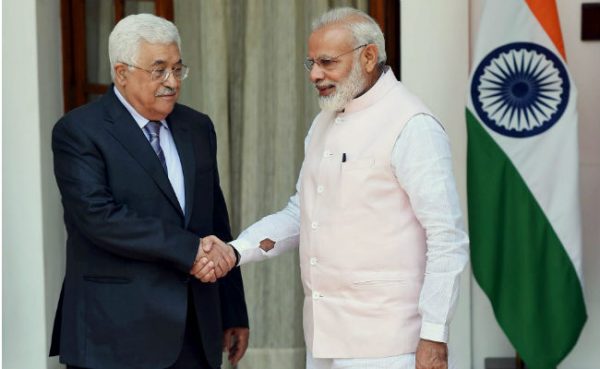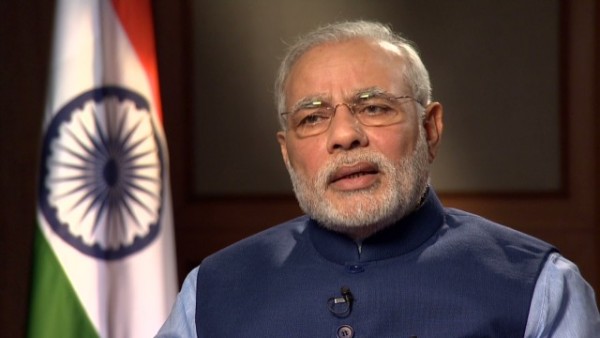 Dubai: Indian Prime Minister Narendra Modi's visit to Palestine on Saturday — the first by an Indian head of government — is being hailed as a historic moment.
Given the deepening of ties betweeen India and Israel, the visit demonstrates an attempt by New Delhi to also strengthen ties with the Palestinians, analysts say.
"Palestinians are very keen to build bridges with all [members of the] international community and [with various] international partners," Mahdi Abdul Hadi, a Palestinian political scientist based in occupied East Jerusalem, said in an interview with
Gulf News
.
Palestinians are looking to boost their stature in the international community, especially given US President Donald Trump's unilateral decision to recognise Occupied Jerusalem as Israel's capital in December.
"This is a way of ensuring recognition [for Palestine]. The (Indian premier's) presence in Palestine itself is an acknowledgement, a recognition. [But this does] not necessarily show support or backing," said Hadi, founder and head of the Palestinian Academic Society for the Study of International Affairs.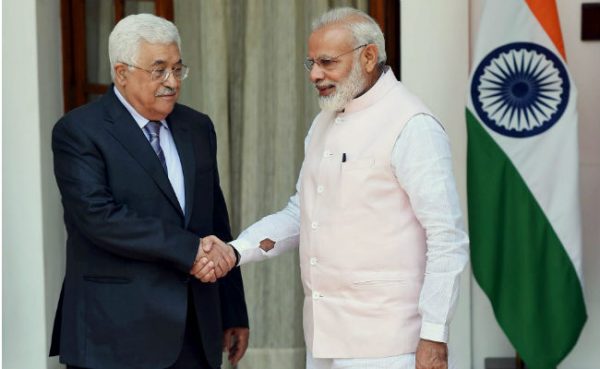 Modi's visit follows his trip to Israel in July, 2017 — which was also the first by an Indian premier — and comes just threee weeks after Israeli Prime Minister Benjamin Netanyahu's six-day visit to India.
While India's relations with Israel are strong, the country has traditionally been a friend of the Palestinians.
"The fundamental point is that India is trying to de-hyphenate its policy [when it comes to] Israel and Palestine," said Gareth Price, Senior Research fellow in Asia Programme at London-based think tank of Chatham House.
"India doesn't want to show it is taking sides," and instead, show that it can be pro-Israel and pro-Palestinian at the same time, Price told Gulf News.
Moreover, New Delhi would like to show it has an independent foreign policy, analysts said.
While India has very good relations with both America and Israel, it voted against the US decision to recognise occupied Jerusalem as the capital of Israel at the UN in December.
Another example of India's independent foreign policy is its close relations with Iran, despite the distrust that exists between Tehran and Washington.
Modi, who has visited the US five times since becoming prime minister, is also preparing for three more high-level visits to the Middle East before the end of the year: To Iran, Jordan and Saudi Arabia.
While Modi's visit to Israel focused on security-related issues, his visit to Palestine will focus on international legal issues, Hadi says.
The talks are expected "to touch on the basis of international law, when it comes to the recognition of Palestine at the UN (and to) Jerusalem as a shared city," he said.
GN