An Oklahoma man convicted in hate crime killing of his Lebanese neighbor Khalid Jabara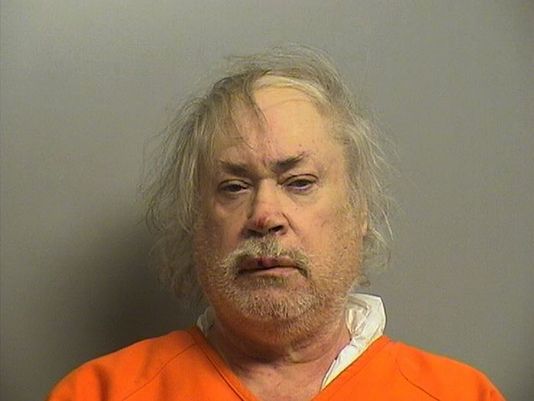 An Oklahoma man accused of fatally shooting his Lebanese neighbor was convicted Wednesday on first-degree murder and hate crime charges.
After brief deliberation, the 12-member jury on Wednesday found 63-year-old Stanley Vernon Majors guilty in the August 2016 shooting death of 37-year-old Khalid Jabara outside his Tulsa home. Prosecutors say Majors fatally shot Jabara after bombarding him and his family for years with racial epithets, including "filthy Lebanese" and "Moo-slems."
The Jabaras are Christian. Majors previously pleaded not guilty to first-degree murder and malicious intimidation and harassment, which is Oklahoma's hate-crime law.
Majors' defense attorney, assistant public defender Travis Smith, told jurors that Majors had untreated schizophrenia. Although a mental competency examination had found him competent to stand trial, the defense argued in court papers that Majors showed signs of dementia and appeared to have problems with his long-term memory, issues that interfered with their ability to prepare a defense.
A psychiatrist for the defense also testified that Majors couldn't fully understand or appreciate his actions when he shot Jabara.
CBS