Prince Alwaleed freed after financial settlement: Senior Saudi official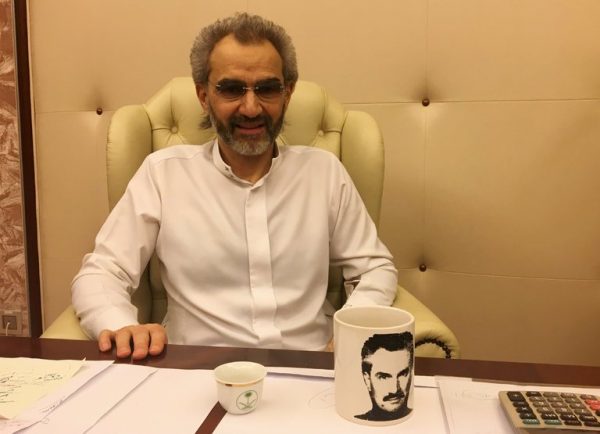 A senior Saudi official said on Saturday that Saudi billionaire Prince Alwaleed bin Talal was released after a settlement he had concluded with authorities was approved by the attorney general.
"The prince returned home at 11 a.m (0800 GMT)," the official told Reuters.
Asked if the attorney general was convicted of the innocence of Prince Alwaleed, he said: "I will not negate or confirm what he says. Generally this falls back to those who concluded the settlement, and for sure there is no settlement unless there are violations and they are not concluded without the accused admitting it in writing and promising not to repeat it…" The official declined to give further details.
Asked if Prince Alwaleed will retain his position as head of the Kingdom Holding Co, the official said: "Certainly".
REUTERS