Lebanese business delegation calls for restoration of Muscat-Beirut air link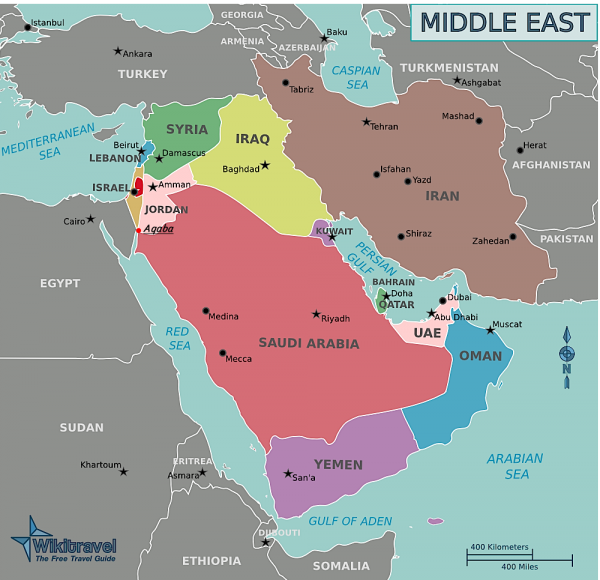 A Lebanese business delegation visiting Oman to sign production sharing agreement has requested authorities for the restoration of air link. Currently, there are no direct flights between the two countries, and a significant number of Lebanese nationals working in Oman are forced to take connecting flights via  other GCC countries.
According to the Lebanese delegation Oman is the only GCC country, which does not have a direct air link to Lebanon. "Lebanese are very interested in coming to Oman for business and tourism. And so, I think it is important to re-establish the air link between Lebanon and Oman," said Karim A Kobeissi, who along with other officials of Petroleb, a Beirut-based oil firm met H E Dr Mohammed bin Hamad al Rumhi, Minister of Oil and Gas.
He said, "The direct flights between both  countries were suspended last year. We don't know the reason. Our former ambassador to Oman, Houssam Daib contacted many officials here and tried to resume the flights. The ambassador was promised that links would be re-established soon but nothing happened."