Power in Iran: a system governed by religion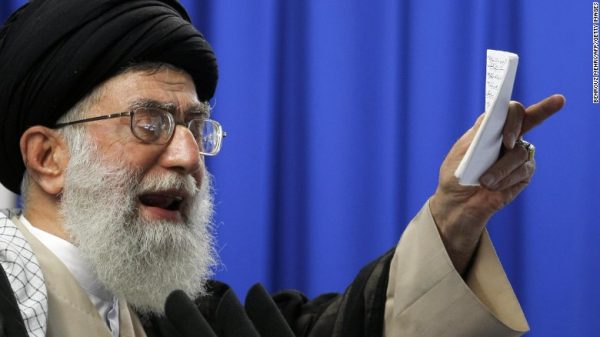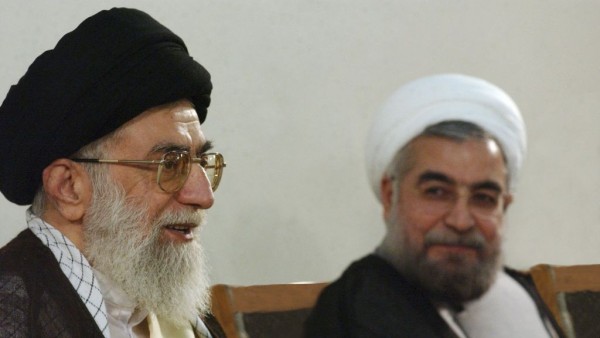 The Shiite clergy is involved at all levels of the government of the Islamic Republic of Iran and in its strategic institutions, by way of the Supreme Leader, Ayatollah Ali Khamenei. Overview of the workings of this system.
On January 3 2017, Iran's Revolutionary Guard proclaimed the end of the protest movement that killed 21 people in the wake of massive demonstrations in support of the regime.
Founded by Ayatollah Khomeini Rouhollah on the principle of the "velayat-e faqih", which gives the religious leaders dominance over the nation's politics — the Islamic Republic of Iran ensures the presence of the Shiite clergy at all levels of the State. Supreme Leader Ali Khamenei holds most of the power.
FRANCE24