Abbas warns 'no peace or stability' without Jerusalem as Palestinian capital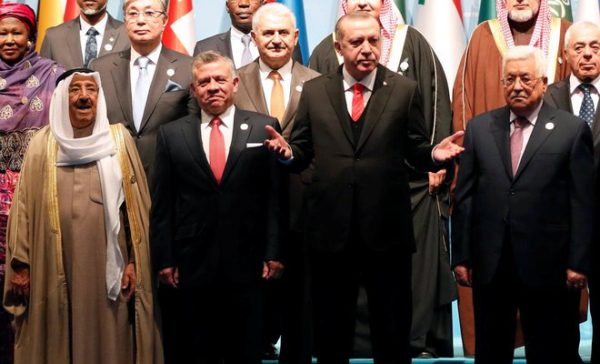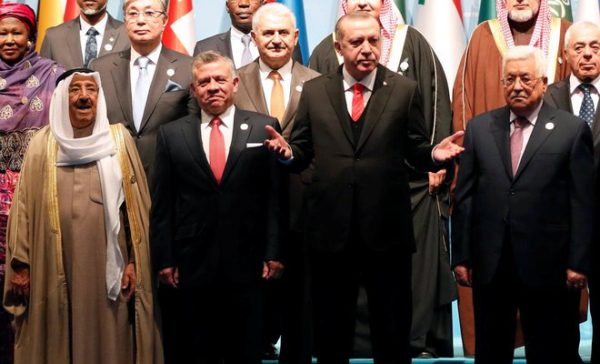 Palestinian President Mahmoud Abbas told Muslim leaders on Wednesday that a US decision to recognise Jerusalem as Israel's capital was a crime which showed that Washington should no longer play a role in Middle East peace talks.
Addressing an emergency meeting of Muslim leaders in Turkey, Abbas said President Donald Trump was giving Jerusalem away as if it were an American city.
"Jerusalem is and always will be the capital of Palestine," he said, adding Trump's decision was "the greatest crime" and a violation of international law.
Wednesday's summit was hosted by Turkish President Tayyip Erdogan who has bitterly criticised the United States, a NATO ally, for its stance on Jerusalem.
"I invite all countries supporting international law to recognise Jerusalem as the occupied capital of Palestine. We cannot be late any more," Erdogan told leaders and ministers from more than 50 Muslim countries.
He described Trump's decision last week as a reward for Israeli actions including occupation, settlement construction, land seizure and "disproportionate violence and murder".
"Israel is an occupying state (and) Israel is a terror state," he said.
Jerusalem, revered by Jews, Christians and Muslims alike, is home to Islam's third holiest site and has been at the heart of the Israeli-Palestinian conflict for decades. Israel captured Arab East Jerusalem in 1967 and later annexed it in an action not recognised internationally.
Ahead of the meeting, Turkish Foreign Minister Mevlut Cavusoglu said Muslim nations should urge the world to recognise East Jerusalem as the capital of a Palestinian state within its pre-1967 borders.
He said this week Turkey was not seeking sanctions in response to the U.S. move, but wanted the summit to issue a strong rejection of the US decision.
REUTERS