Iran-backed Houthis kill their ally ex-president Saleh as Yemen plunges into more uncertainty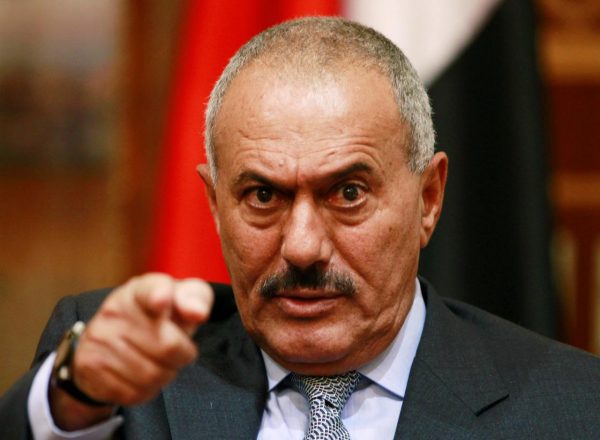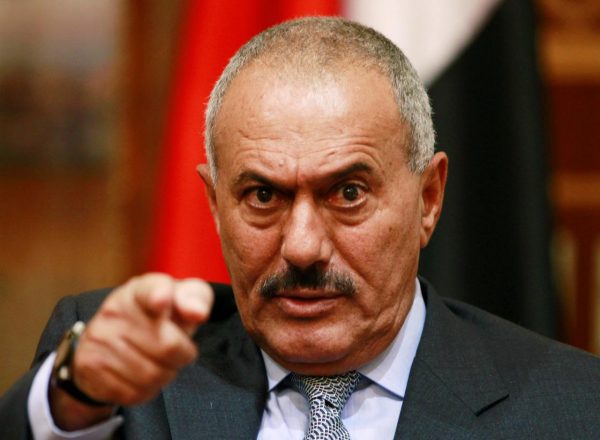 Yemen's Houthi rebels said they killed their ally and former Yemeni President Ali Abdullah Saleh, after their partnership that has fought a Saudi-led coalition for nearly three years collapsed.
The Houthis announced Saleh's killing in a statement on Monday, calling it "the end of the crisis of the treasonous militia." The Houthis said they had "complete control" of Saleh's "hideouts" in the capital and provinces. The al-Mithaq newspaper affiliated with Saleh earlier denied "rumors" of his death.
Fighting between Saleh's forces and Houthi rebels backed by Iran escalated over the weekend, with the thud of tank artillery and other heavy weapons piercing the air in the capital, Sana'a. Houthi spokesman Mohammed Abdulsalam claimed progress, saying fighters had wrested control of homes belonging to Saleh's son, Ahmed, and nephew Tarik, the commander of the former president's forces. Saleh has lived underground since his home was bombed by coalition airstrikes.
For the past two years, Saudi Arabia's southern neighbor has been divided into two camps, with the government of the ousted Saudi-backed elected president, Abd Rabbuh Mansur Hadi, encamped in Aden and the Iran-backed Houthis in control of Sana'a and parts of the north. The Saudi-led coalition that formed in 2015 to try to reinstate Hadi has devastated swaths of the country with airstrikes, and al-Qaeda militants have exploited the chaos to expand their foothold in the Arabian Peninsula.
But the war also marked an extension of the Saudis' proxy fight with dominant Shiite power Iran, left at least 14,000 killed or wounded and triggered a humanitarian catastrophe, with nearly 1 million people having contracted cholera, and 3 million internally displaced.
Shiite Houthi rebels earlier this year accused Saleh of holding secret talks with the United Arab Emirates, a close Saudi ally and member of its coalition in Yemen. The Houthis said Saleh — who denied the charge — crossed "red lines" and denounced his description of them as a militia, a term the Saudis use to challenge their legitimacy.
On Sunday, the Houthis said they fired a ballistic missile at a nuclear plant in Abu Dhabi, without providing any evidence to back up the claim. It was denied emphatically by the U.A.E. government.
Escalating violence could drive Yemen, a precarious nation only reunited in 1990, to completely disintegrate, becoming a failed state perched south of the world's biggest oil exporter and a major maritime artery.
BLOOMBERG