Hezbollah Accused of Funding Hamas Through Algerian Banks
Saudi daily Okaz has accused Hezbollah of funding members of the Palestinian Islamic resistance movement Hamas through Algerian banks.
The daily claimed that members of Lebanese Hezbollah, who are living in Algiers, have been laundering money through local bank accounts located in Algeria.
A close source to Hamas told the daily that the Lebanese Islamic movement has opened bank accounts in Algeria for Hamas leaders, including the movement spokesperson Sami Abu Zuhri, who lived in Gaza and Cairo before settling in Algeria.
In response, Algeria's Minister of Islamic Affairs Mohamed Aissa has strongly condemned the allegations, describing them as an "attempt to disrupt Algeria."
In 2016, Arab League foreign ministers voted by a majority in Tunisia to declare Hezbollah a "terrorist organization." Several countries, including Iraq, Syria, and Algeria rejected the move. Algeria stood against Saudi Arabia and its anti-Iranian regime in order to maintain its relationship with Iran and Hezbollah.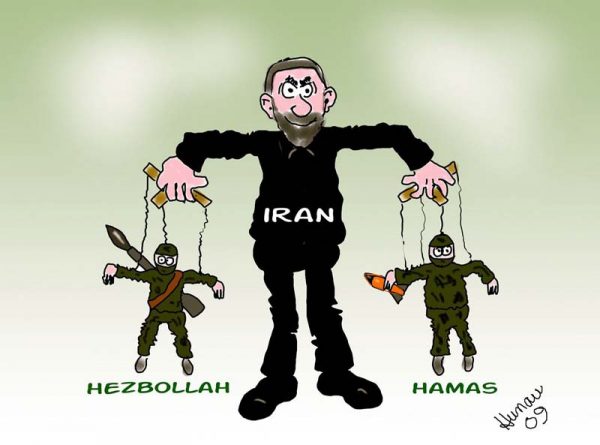 Algeria explained its refusal to stand against the Lebanese alliance in accordance to "principle of non-interference" in various countries' affairs set out by Algeria President Aziz Bouteflika, according to one of his advisers.
The unidentified adviser told Middle East Eye that "Bouteflika is always the one to decide. And he has been very clear: 'Negotiating Algeria's principles is out of the question.'"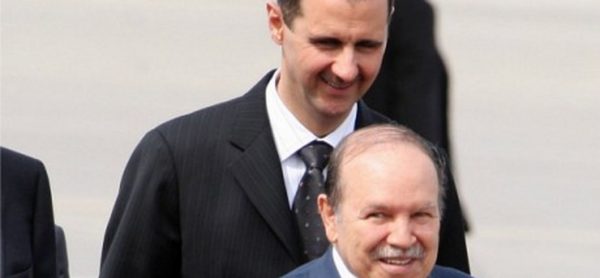 In April, a congratulatory message from Bouteflika to Syrian President Bashar Al-Assad on the 71st anniversary of Syria's independence sparked a national outcry in Algeria, who declared that their president's message does not represent them.
"On the occasion of the celebration of the 71st anniversary of its independence, I am pleased to address to you, on behalf of the Algerian people and government and on my own behalf, my warmest congratulations and best wishes," said the president in his message.
He also lauded the bilateral relations between the two countries, a message which led many Algerians launching a social media campaign under the hashtag #Not in My Name.
MOROCCO WORLD NEWS