Cyprus to help Lebanon build Mediterranean Sea rescue center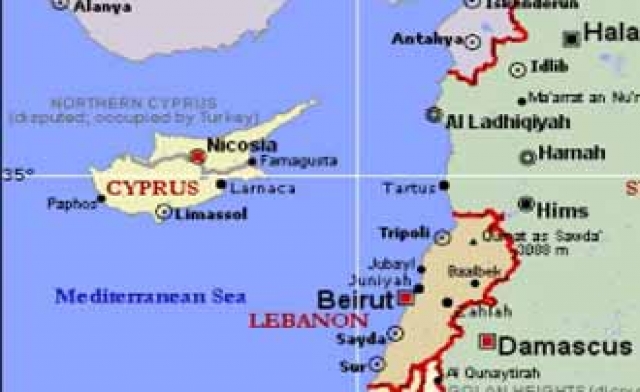 Cyprus' Defense Ministry says the island nation will help Lebanon build a search-and-rescue center for responding to emergencies off its Mediterranean Sea coastline.
A Defense Ministry statement says Cypriot officials will provide Lebanese authorities with training, technical know-how and financial assistance for the center.
The statement says the center will help boost cooperation between the countries on maritime security in the east Mediterranean.
The announcement was made Thursday after Defense Minister Christoforos Fokaides held talks in Cyprus' capital, Nicosia, his Lebanese counterpart, Yaacoub Sarraf.
Cyprus supplies the Lebanese armed forces with small arms and ammunition.
The two ministers agreed to hold a three-way meeting with Greek Defense Minister Panos Kammenos in the first quarter of 2018.
AP