Iran foreign minister blames Trump's son-in-law Kushner for Lebanon crisis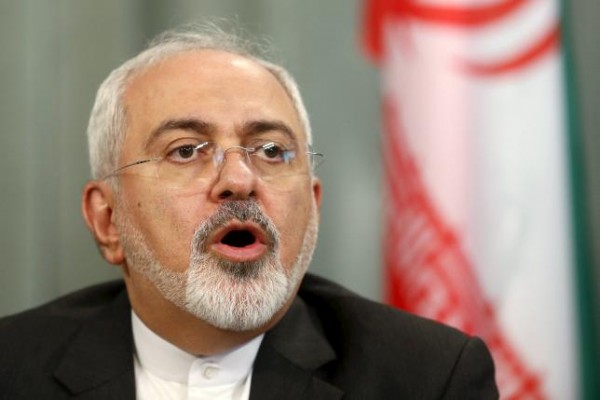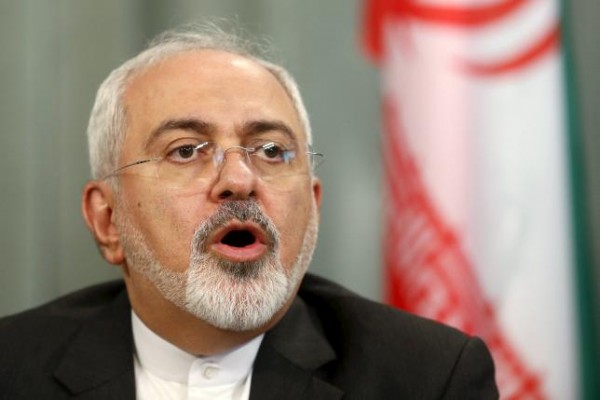 Iran's foreign minister   Mohammad Javad Zarif  hinted Monday that US President Donald Trump's senior adviser and son-in-law Jared Kushner was responsible for the surprise resignation of Lebanon's prime minister over the weekend, a move that further fueled the regional rivalry between Tehran and Riyadh.
"Visits by Kushner & Lebanese PM led to [Saad] Hariri's bizarre resignation while abroad," Zarif tweeted. "Of course, Iran is accused of interference."
Saad Hariri unexpectedly announced his resignation on Saturday while visiting Riyadh, where he accused Saudi nemesis Iran and its Lebanese proxy Hezbollah of having a "grip" on Lebanon. He also said he feared for his life.
Kushner visited Saudi Arabia in October as part of a four-day trip to the region that also included stops in Israel, Jordan and Egypt, Politico reported last week. Hariri traveled to the kingdom twice last week, announcing his resignation on the latter trip.
Zarif did not say how Kushner allegedly helped orchestrate Hariri's decision to step down.
Separately, Zarif blamed US President Trump's visit to the kingdom in May for leading to regional crises.
"Visits to the belligerent #KSA have proved hazardous to regional health. Trump visit led to Bahrain repression followed by Qatar debacle," tweeted Zarif.
Hezbollah chief  Hassan Nasrallah said the resignation was "imposed" by Saudi Arabia.
Hariri announced his resignation on Saturday from Riyadh, saying he believed there was an assassination plot against him and accusing Iran, Saudi Arabia's arch-rival, and its Lebanese ally Hezbollah of sowing strife in the Arab world.
Saudi King Salman bin Abdulaziz received Hariri on Monday, Al Arabiya News Channel reported.
Hariri's resignation toppled a coalition government that included Shi'ite Muslim group Hezbollah, thrusting Lebanon back into the frontline of the Saudi-Iranian regional rivalry and risking an open-ended political crisis.
State news agency SPA carried pictures of Hariri and King Salman greeting each other and then sitting together in a palatial setting.
Hariri's surprise resignation in a televised speech aired on al-Arabiya TV had drawn criticism and was met with controversy in Beirut. Some have even questioned whether Hariri's resignation was voluntary.
"We are living in a climate similar to the atmosphere that prevailed before the assassination of martyr Rafik al-Hariri. I have sensed what is being plotted covertly to target my life," Hariri said.
Rafik al-Hariri was killed in a 2005 Beirut bomb attack that pushed his son Saad into politics and set off years of turmoil. A U.N.-backed tribunal has charged five Hezbollah members over the killing. Hezbollah denies involvement.
Lebanese Justice Minister Salim Jreissati said on Monday that Lebanon's president would not take any steps regarding Hariri's resignation before Hariri returns from abroad, stressing that "the resignation must be voluntary."
President Michel Aoun said earlier on Monday that political leaders had been responsive to calls for calm, strengthening security and national unity after Hariri's shock resignation.