Rebels claim shooting down Syrian military jet and capturing its pilot, army confirms crash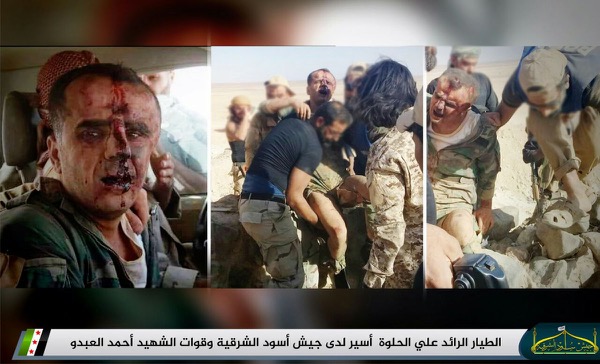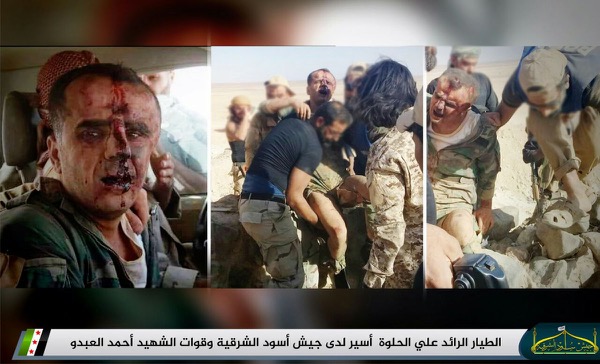 A Syrian rebel group said it shot down a government warplane on Tuesday and captured its pilot alive near a ceasefire zone in the war-ravaged country's south.
The Ahmad al-Abdo Forces shot down the Syrian government MiG-21 near Wadi Mahmud in the southern province of Sweida, the group's communications head Fares al-Munjed told AFP.
"The pilot is in our hands. He is injured and being treated," Munjed said.
The Syrian Observatory for Human Rights, a British-based monitor, confirmed the rebel faction had shot down the plane and captured its wounded pilot.
According to Munjed, the area where the aircraft was downed is outside a ceasefire zone negotiated last month by the United States, Russia and Jordan.
Parts of Daraa, Quneitra, and Sweida provinces are included in the agreement, which has brought relative quiet to the zone though some violence has been reported.
Days after the deal went into effect, the Ahmad al-Abdo Forces hit a Syrian government jet but it landed safely in regime-controlled territory.
Munjed said his group had used a "23 millimetre anti-aircraft gun" to down the warplane on Tuesday.
"We will take care to treat the captured pilot in accordance with international law," he told AFP.
The rebel group's leadership was still debating what would happen to the pilot after his treatment, he said.
More than 330,000 people have been killed in Syria since the conflict began in March 2011 with anti-government protests.
Multiple attempted ceasefires, including nationwide truces, have failed to bring a long-term end to the war.
Army confirms crash
The Syrian military said on Tuesday that one of its jets crashed in southern Syria, state television reported, hours after Western-backed rebels said they had shot it down and captured the pilot.
State-owned Ikhbariya television quoted a Syrian army source as saying an investigation was under way to determine what caused the crash. It did not mention the fate of the pilot.
Rebels released photos of a pilot they identified as Major Ali al Helwa, with bruises on his face, and the wreckage of a jet they said was a Russian-built MiG brought down by anti-aircraft guns.
Saad al Haj, spokesman for the Osoud al Sharqiya rebel group, earlier told Reuters the rebels shot down the jet in the eastern countryside of Sweida province in southern Syria near the border with Jordan.
Note to Ya Libnan  readers 
Ya Libnan is not responsible for the comments that are posted below. We kindly ask all readers   to keep
 this space  respectful forum for discussion
All comment that are  considered  rude, insulting, a personal attack, abusive, derogatory or defamatory will be deleted 
 Ya Libnan  will also delete  comments  containing hate speech; racist, sexist, homophobic slurs, discriminatory incitement, or advocating  violence, public disorder or criminal behavior profanity , crude language and any words written in any language other than English.