U.S. exempted UAE based Emirates, Etihad airlines from Trump's laptop ban, report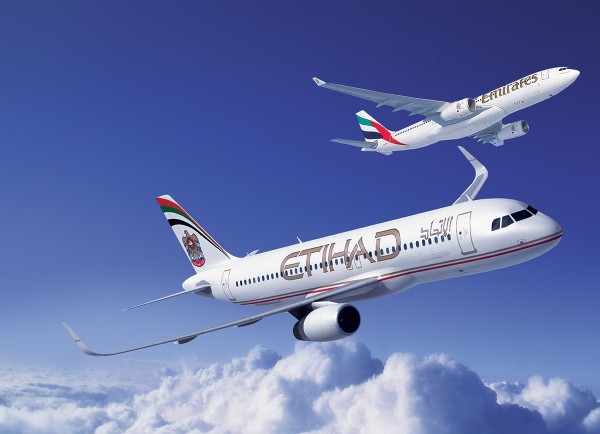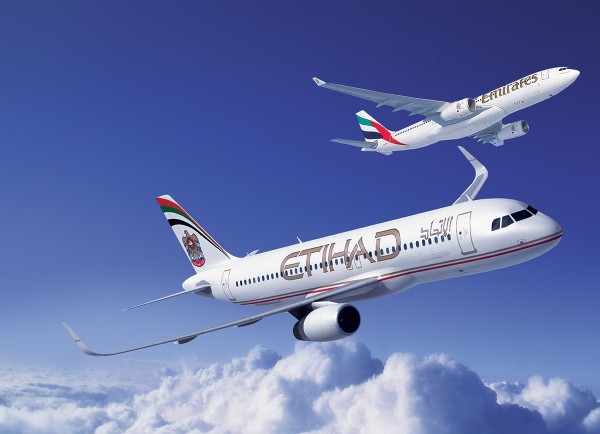 DUBAI, United Arab Emirates (AP) — Dubai-based Emirates airlines says the U.S. has exempted it from a ban on laptops in airplane cabins.
The Middle East's biggest long-haul carrier said in a statement Wednesday that new security measures were in place and the ban had been lifted "effectively immediately."
This follows Abu Dhabi-based Etihad being exempted from the ban.
Emirates' Dubai hub has grown into the world's busiest airport for international traffic, in large part thanks to Emirates' expansion. It was one of 10 airports affected by the ban on cabin electronics put in place by the Trump administration in March.
Istanbul-based Turkish Airlines tweeted early Wednesday that it had been exempted from the ban. Saudi Arabian Airlines has said it hopes to be off the ban list "on or before July 19."
© 2017 The Associated Press