Lebanon's Blom Bank Completes Acquisition of HSBC Lebanon Unit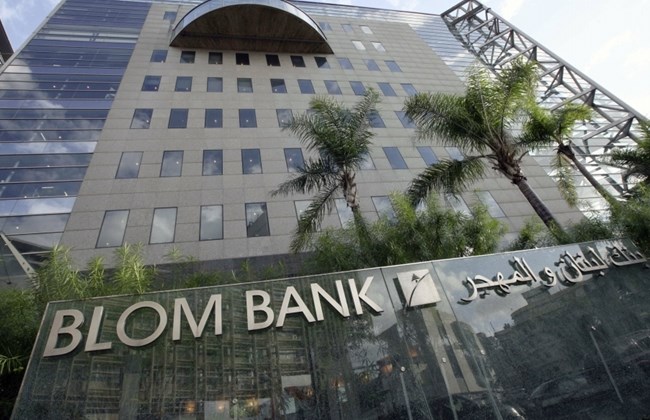 Lebanon's Blom Bank said on Monday it had completed its acquisition of HSBC Bank Middle East Limited – Lebanon, a wholly owned subsidiary of HSBC Holdings.
Blom said in November it would acquire the assets in the first half of this year subject to central bank approval.
Blom said in a statement it would retain HSBC staff. Terms of the acquisition were not disclosed.
HSBC had been in Lebanon since 1946 and has three branches in Dora, Ras Beirut and St Georges Bay. Blom said in November HSBC had about $953 million (£746.5 million) in assets in Lebanon as of June 30 last year.
"This acquisition falls under Blom Bank's strategy of expanding its customer base and diversifying its assets and sources of revenue. The transaction will help Blom Bank expand its corporate and commercial businesses as well as its retail activities," Blom said.
Blom is Lebanon's largest bank by market capitalisation, according to Thomson Reuters data, just ahead of Bank Audi.
NY TIMES