Venezuela opposition accuses Goldman Sachs of financing dictatorship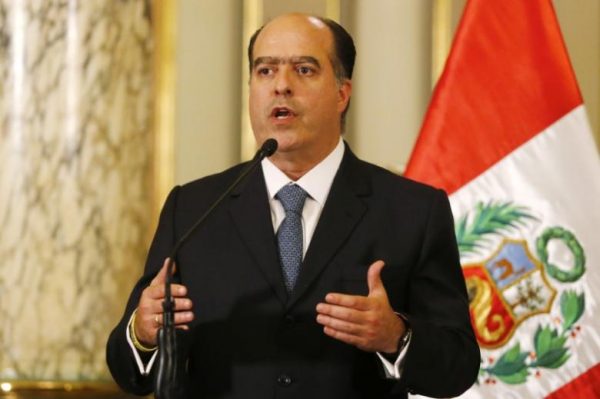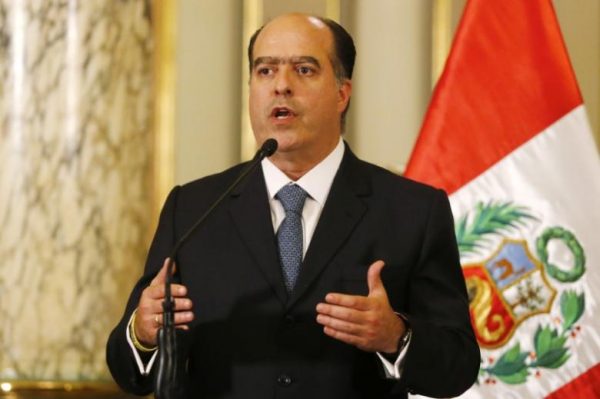 The president of Venezuela's opposition-run Congress on Monday accused Wall Street investment bank Goldman Sachs of "aiding and abetting the country's dictatorial regime" following a report that it had bought $2.8 billion in bonds from the cash-strapped country.
The Wall Street Journal on Sunday said Goldman paid 31 cents on the dollar for bonds issued by state oil company PDVSA that mature in 2022, or around $865 million, citing five people familiar with the transaction.
That comes as two months of opposition protests against President Nicolas Maduro have killed almost 60 people and the collapse of the country's socialist economy has left millions of people struggling to eat.
"Goldman Sachs' financial lifeline to the regime will serve to strengthen the brutal repression unleashed against the hundreds of thousands of Venezuelans peacefully protesting for political change in the country," wrote Julio Borges in a letter to Goldman Sachs President Lloyd Blankfein.
"Given the unconstitutional nature of Nicolas Maduro's administration, its unwillingness to hold democratic elections and its systematic violation of human rights, I am dismayed that Goldman Sachs decided to enter this transaction."
The letter adds that Congress will open an investigation into the transaction and that he will recommend "to any future democratic government of Venezuela not to recognize or pay these bonds."
A Goldman Sachs spokesman said the bank declined to comment.
Venezuela's Information Ministry, which fields queries on behalf of the Finance Ministry, did not respond to requests for comment.
The bonds were not sold directly by Venezuela's central bank but rather through an intermediary, three finance industry sources, including one from Goldman, told Reuters on Monday.
"The intermediaries are in Europe," said the source at Goldman.
With Venezuela's inefficient state-led economic model struggling under lower oil prices, Maduro's unpopular government has become ever more dependent on financial deals or asset sales to bring in coveted foreign exchange.
Venezuela's international reserves rose by $749 million on Thursday and Friday, reaching around $10.86 billion. That is still down around 50 percent in the last three years.
REUTERS