Hamas elects Haniyeh as new political chief to replace Meshaal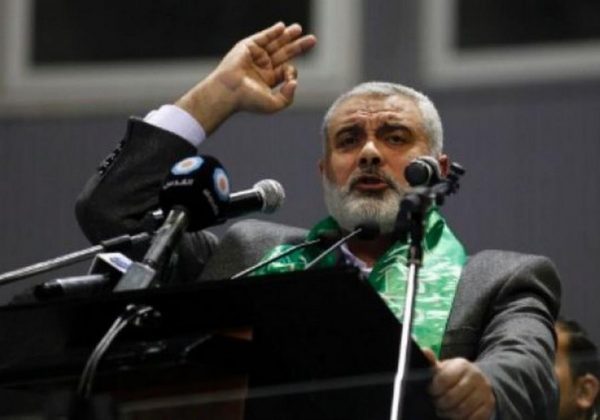 The Palestinian movement Hamas elected Ismail Haniyeh to lead its political office on Saturday, Hamas spokesman Fawzi Barhoum told Reuters in Gaza.
Former deputy chief Haniyeh will replace Qatar-based veteran leader Khaled Meshaal, who steps down at the end of his term limit just as Hamas softened its stance toward Israel in a new policy document last week.
The group maintains a sizeable armed wing in the Gaza strip since seizing the coastal territory in 2007 from the rival Fatah party based in the West Bank and has fought three wars with Israel.Israeli officials had no immediate comment on the election.
Gaza-born Haniyeh, 54, served as Palestinian prime minister after the group's victory in 2006 polls and continued to claim the title despite being officially sacked by Palestinian president and Fatah chief Mahmoud Abbas.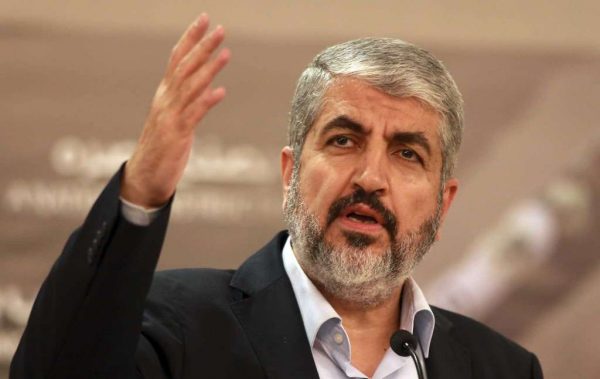 Hamas dropped its longstanding call for Israel's destruction and severed ties with the Muslim Brotherhood in its policy shakeup announced at its main overseas office in the Qatari capital Doha last week.
The move, dismissed by Israel, appeared aimed at improving ties with Gulf states and Egypt as Abbas visited new U.S. President Donald Trump in Washington, who expressed interest in renewing Israeli-Palesitinian peace efforts.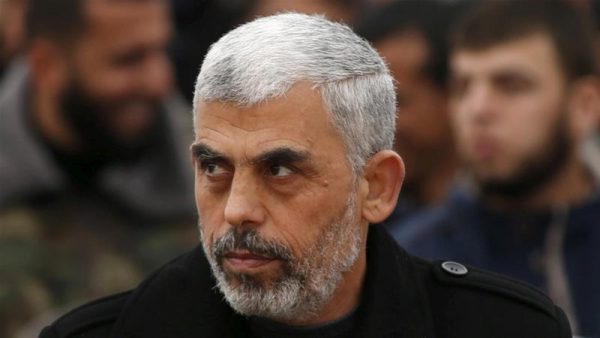 Hamas in its new document agrees to a transitional Palestinian state within frontiers pre-dating a 1967 war but continues to refuse to recognize a right for Israel to exist and backs an "armed struggle", while Abbas recognizes Israel and seeks a final peace agreement based on those lines.