Scotland makes formal request to UK for new independence vote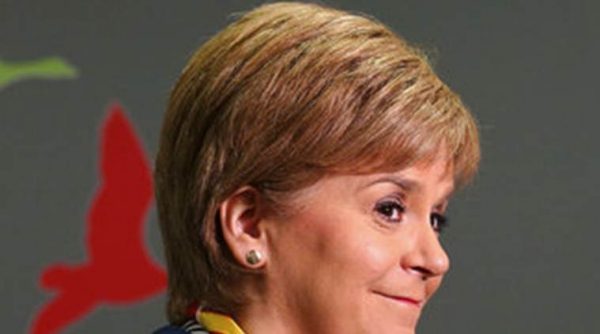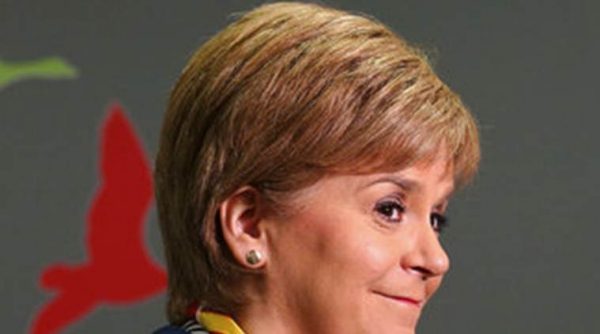 Scotland's Nicola Sturgeon has formally requested a second referendum on Scottish independence.
The first minister sent U.K. Prime Minister Theresa May a letter Friday formally requesting the transfer of powers to allow a second vote.
The letter followed a 69-59 vote in the Scottish Parliament this week in favor of asking for an independence referendum. The Scots want the vote to take place between autumn 2018 and spring 2019.
Sturgeon's letter says "the people of Scotland must have the right to choose our own future – in short, to exercise our right of self-determination."
Britain's government has said it will deny the request.
AP