'I won't criticise the belly that protected you', Aoun's daughter tells her dad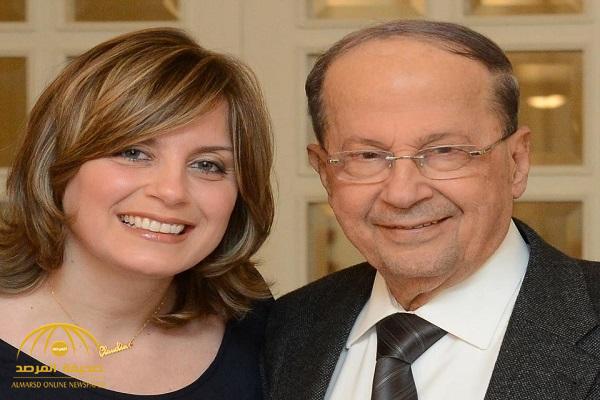 The daughter of Lebanese President Michel Aoun took to her Facebook account to mock her father's fall during the 28th Arab Summit in Jordan, according to Al Marsd newspaper.
"I will not criticise your belly which protected you. May God keep you for us," wrote Claudine Aoun Roukoz minutes after seeing her dad stumble and fall down as he was joining the other Arab leaders for a group photo.
Popular Lebanese singers and actresses, including Ragheb Alama and Haifa Wahbi, sent messages of sympathy to the Lebanese President, criticising social media users who gloated over his fall.
GN