Twitter Users Mock Trump Over Health Care Defeat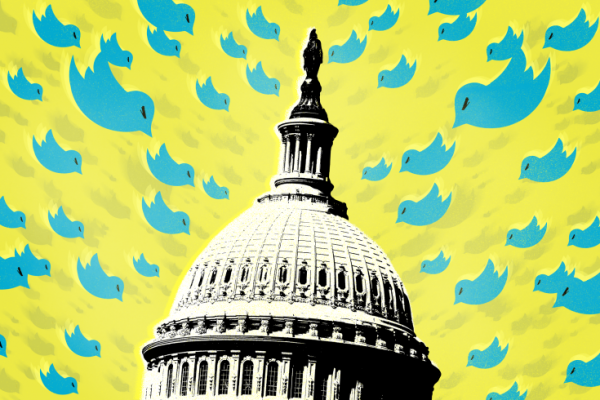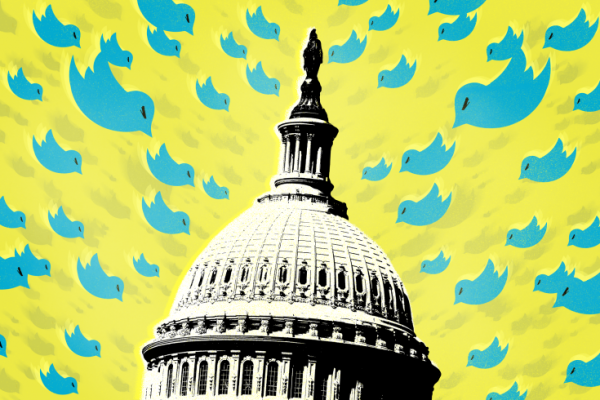 House Republicans on Friday pulled the bill that would have repealed and replaced the Affordable Care Act after conceding that they did not have enough votes to push the legislation through. The two-day fiasco was filled with political drama, and resulted in a major blow to President Donald Trump's legislative agenda.
In the days leading up the decision, Trump tweeted on several occasions to try and rally support for the American Health Care Act. The president even attempted to popularize the #PassTheBill hashtag, but the opposing hashtag, #KillTheBill, was more than four times as popular in the run-up to the scheduled vote.
But after news broke that the GOP abandoned their plan, others — especially Democrats — took to Twitter to breathe a sigh of relief, and mock Trump's failure to overhaul the U.S.'s health care system.

VOCATIV