President Oprah Winfrey? May be! She is intrigued by the idea after Trump's win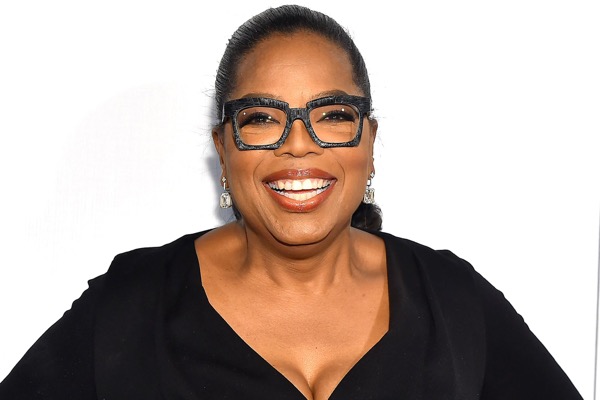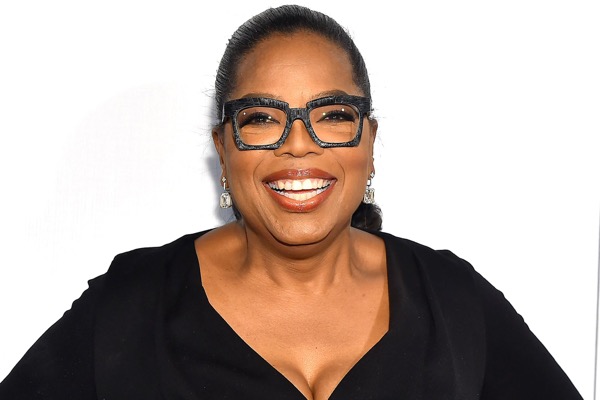 Could Oprah Winfrey run for president? In an interview with financier and philanthropist David Rubenstein, Winfrey seemed intrigued by the idea.
Rubenstein talked with Winfrey in December for his new talk show, which launched this week on Bloomberg Television. He observed that the glass ceiling for women hasn't yet been broken, and he asked Winfrey whether she'd considered "that you could run for president and actually be elected?"
Winfrey smiled, and paused. "I never considered the question — even a possibility." "It's clear you don't need government experience to be elected president," Rubenstein noted.
"I thought, 'Oh, gee, I don't have the experience. I don't know enough," Winfrey continued. "Now, I'm thinking, 'Oh.'" The studio audience applauded the idea.
Billionaire businessman Donald Trump also lacked any government experience prior to his election to the presidency. Winfrey, who is also a billionaire, has a long career as a famed TV personality, talk show host, actress, producer, publisher and philanthropist.
Winfrey supported Hillary Clinton in 2016, and she was also a strong supporter of Barack Obama in 2012 and endorsed him early in his 2008 run for the presidency.
CBS