Was Rafsanjani murdered? His daughter Fatima says he died in mysterious circumstances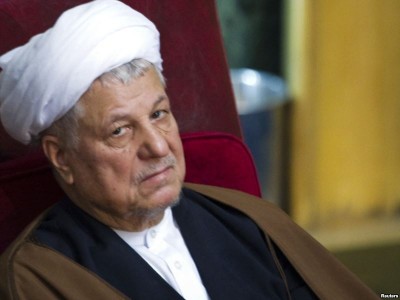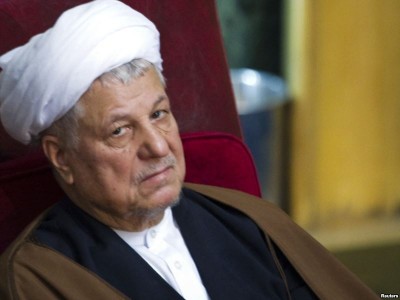 Fatima Rafsanjani , daughter of former Iranian President and chairman of the Expediency Discernment Council, Akbar Hashemi Rafsanjani, who died aged 83 on January 8 , has said that the reasons given for her father's death are still ambiguous.
She told Iran's news agency, ISNA, on Sunday that the "evidence submitted by the doctors" about her father's death "is not convincing and contradicts what I already know ." She added that the statements of the health minister and several doctors who examined her father "were inaccurate and contradictory." She also stressed that her father was in good health before his death and he was examined by an experienced Iranian doctor who lives in the United States.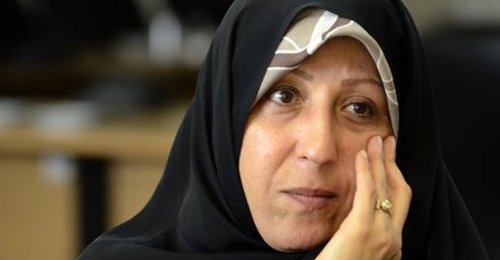 Iranian opposition Green Movement supporters stated that Rafsanjani might have been assassinated using biological means because of his recent escalating problems with Iran's supreme leader Ali Khamenei.
Journalist RouhAllah Zim, who is close to the leaders of the Green Movement, told the Farsi-speaking Voice of America radio station that, "Rafsanjani was choked underwater in the pool when he went to the gym."
Mehdi Khozali, the son of the late Shia cleric Abul Qasim Khozali, said Rafsanjani's family members are under severe security pressures and they are not allowed to be interviewed about their father's death.
A statement by Iranian Health Minister Hassan Qazi Zada Hashemi has stirred controversy with his revelation that Rafsanjani's medical team was not with him when his health deteriorated so he was rushed to the hospital but it was too late.
ME monitor