Over 150 lawmakers call on France to recognize the State of Palestine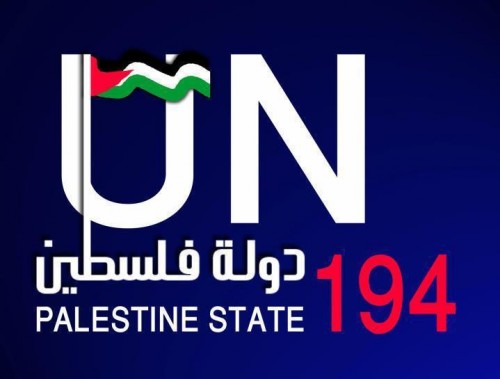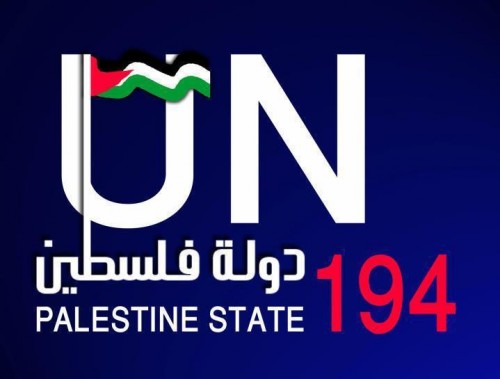 More than 150 French lawmakers signed an open letter on Sunday urging outgoing President Francois Hollande to officially recognise the Palestinian Territories as a state.
The move comes during a period of renewed international determination to revive the two-state solution, after the last talks brokered by then US secretary of state John Kerry collapsed back in 2014.
"France must demonstrate its willingness to overcome the stalemate in this conflict by solemnly reaffirming, in the name of the inalienable right to self-determination, that the Palestinian people are entitled to a state. Respect for international law as well as the security of Israel are at stake," Socialist Party deputy Gilbert Roger wrote in the letter lawmakers adressed to the French president.
France has long supported a two-state solution, and the letter was signed by politicians from across the political spectrum.
Wide support for two-state solution
The list of signatories includes members of from all different parties: from Socialist Senators Marie-Noëlle Lienemann, Catherine Tasca, Deputy Mathieu Hanotin; right-wing Les Républicains [formerly UMP] Senators Jean-Luc Reitzer and Michel Voisin; Communist Deputies Marie-George Buffet and Pierre Laurent; to Green Party Senators Aline Archimbaud and Esther Benbassa.
"Mr. President, show that you are up to the task and that you will not miss this historic opportunity by recognising the State of Palestine," the open letter said.
Earlier this year, French ambassadors also underscored their support for a Palestinian State in another open letter, stating that it would be in accordance with France's principle of defending human rights.
Trump changes US policy
The ambassadors' letter was published ahead of the high-profile Middle East peace summit held in Paris on January 15, during which various attendees reiterated their support for a two-state solution for the Israeli-Palestinian conflict.
The two-state solution has long been a cornerstone of US and international policy, but on February 15, Donald Trump that it was not the only response, breaking with a two-decade old US commitment.
Trump's about face was met with hostility from other world powers, with President Francois Hollande saying last Wednesday that France remained committed to a two-state solution.
But MPs are now denouncing the fact that while France advocates for a two-state solution, it has still not recognised the Palestinian Territories as a state.
(FRANCE 24 with AFP)