Iran defies Trump's threat, fires another missile from same launch pad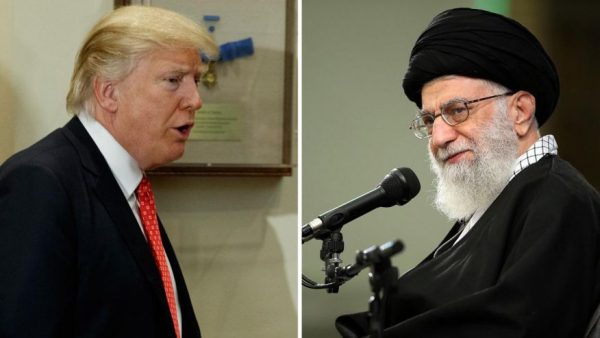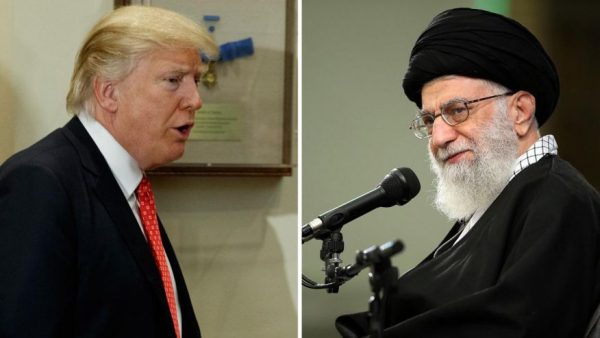 Iran launched another missile Wednesday from the same launch pad east of Tehran where it conducted a previous ballistic missile test last month, a US official told Fox News.
The Semnan launch pad was the same as the one where Fox News reported exclusively on Tuesday, satellite photos showed Iran had placed a Safir rocket poised to put a satellite into space before it was taken off the launcher. The reason Iran scrubbed the previous launch is not yet known.
The missile used in Wednesday's launch was a short-range Mersad surface-to-air missile, which impacted 35 miles away, according to a U.S. official.
This latest test comes less than a week after the U.S. placed new sanctions on Iran. There's been a flurry of activity at the Semnan launch pad, located about 140 miles east of Tehran, in recent weeks, officials have told Fox News.
On Jan. 29, Iran launched a new type of medium-range ballistic missile prompting an emergency meeting of the U.N. Security Council on Jan. 31. A day later the White House issued a strongly worded statement from National Security Adviser Mike Flynn putting Iran "on notice." President Trump tweeted a similar statement soon after.
On Sunday, Sen. Dianne Feinstein, D-Calif., called Iran's recent ballistic missile launch "very dangerous" and said the launch "should not have happened," and agreed with President Trump that new sanctions on the Islamic Republic were needed.
U.N. Resolution 2231 calls upon Iran not to conduct ballistic missile tests — but does not forbid the nation from doing so. The resolution went into effect days after the landmark nuclear deal with signed with Western nations including the U.S.
"Playing with fire"
President Trump accused Iran last week of "playing with fire"
Referring to the previous administration of Barack Obama, Trump added that the Iranian government didn't appreciate how "kind" that the US had been to them – a potential reference to the nuclear deal struck with the US and other world powers in 2015 where Iran's nuclear capability was reduced in return for a loosening of sanctions. Mr Trump said that he would not follow a similar path.

Shortly after Trump's tweet Iran's Foreign Minister Mohammad Javad Zarif said via the same platform that the his country is unmoved by US threats following its missile test launch and Tehran will never initiate war.
"Iran unmoved by threats as we derive security from our people. Will never initiate war, but we can only rely on our own means of defense," Mr Zarif tweeted.
The episode followed a tweet from President Trump a day befor that he had put Iran "on notice" over a the missile test that could be in contravention of a UN resolution. He added that Tehran in that should have been "thankful" for the nuclear deal as the country was on "its last legs".
Fox News/ Independent. U.K