Russia should be under no illusion that sanctions will be lifted soon, says PM Dmitry Medvedev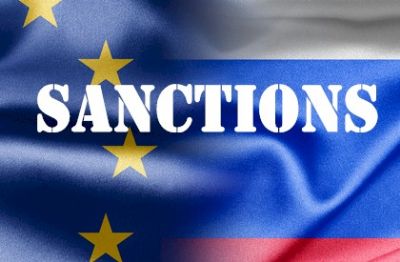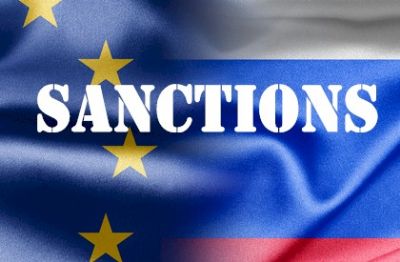 Russia should should be under no  illusion that Western sanctions against the country will be lifted soon, Russian Prime Minster Dmitry Medvedev said on Sunday.
"It is obvious that all this will last for a long time. Do not rely on someone else's election, on incoming new foreign leaders," Medvedev told a meeting of the United Russia party, while speaking about the agriculture sector.
President Donald Trump's pledge to bring a fresh eye to Russia has produced some excitement in Russia. But senior Russian officials are warning that differences between Moscow and Washington will not disappear overnight.
The U.S. and European Union imposed sanctions on Russia in 2014 over Moscow's annexation of Crimea and support for rebels in eastern Ukraine.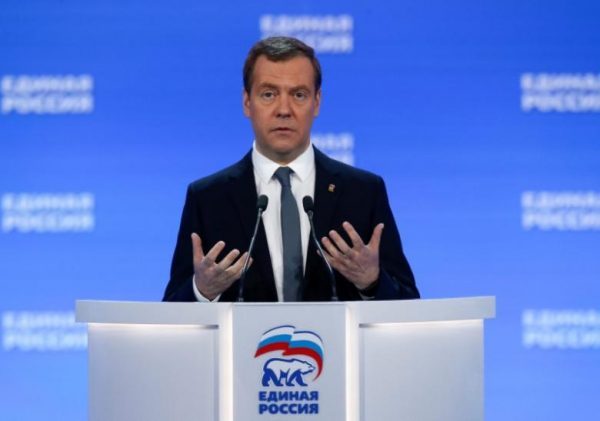 Russian president Vladimir Putin praised Trump on several occasion and reportedly all the top Russian officials celebrated Trump's inauguration with Champaign
According to Gennady Gudkov, a Putin critic and former lawmaker, Russia is in the grip of "Trumpomania", with state media giving Tump  blanket air time at the expense of more mundane and sometimes depressing domestic news stories.
"The Kremlin is hoping Trump will ease sanctions imposed over the annexation of Crimea, team up with Russia against Islamic State, and cut back NATO military activity near Russian borders" , Gudkov said.
In Trump we Trust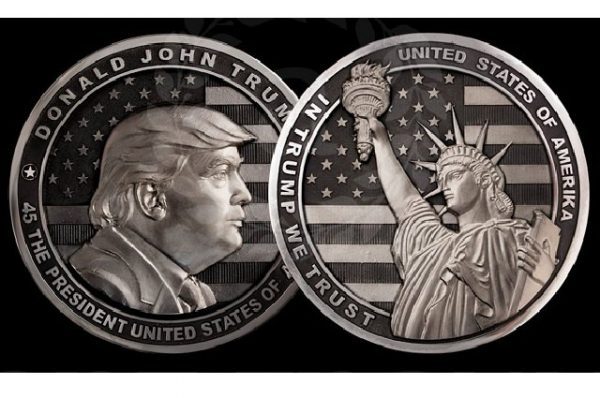 Craftsmen in the city of Zlatoust, east of Moscow, have released a limited series of silver and gold commemorative coins, engraved with "In Trump We Trust" – an allusion to the phrase on U.S. banknotes "In God We Trust".
'Trumpomania'
Sellers of traditional matryoshka nesting dolls have added Trump dolls to their popular line-up of items carved in the likeness of President Vladimir Putin, Bolshevik revolutionary Vladimir Lenin, ex-President Mikhail Gorbachev and Josef Stalin.
Trump's opponents believe the Kremlin helped him win the White House by staging a hacking campaign to hoover up embarrassing information about Hillary Clinton, his rival. The Kremlin denies that, but few in Russia  make any secret of the fact that they are pleased that Trump and not Clinton triumphed.