Iranian airliner returns to airport after engine failure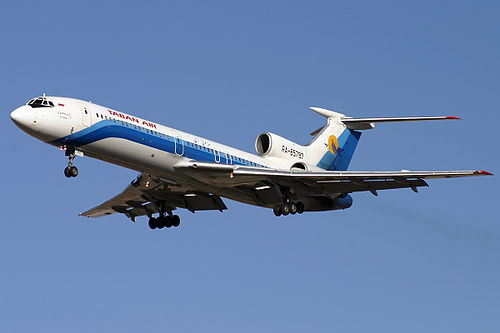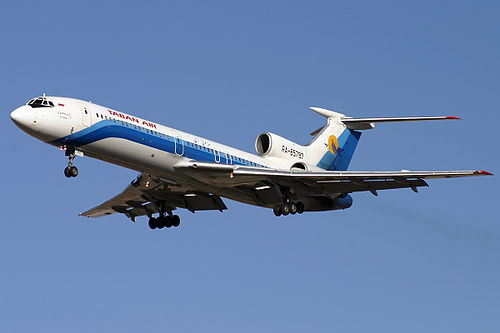 An Iranian passenger plane was forced to return to Tehran's Mehrabad airport on Saturday after one of its two engines failed, Tasnim news agency reported on Saturday, adding that all passengers were safe.
Taban Airlines' public relations manager was quoted by ISNA news agency as saying that its McDonnell Douglas MD-80 had turned back "due to technical failure".
Iran's airlines have been plagued by accidents, which politicians blame on international sanctions that have prevented the airlines renewing their ageing fleets.
Iran signed contracts with Europe's Airbus and American planemaker Boeing in December to purchase around 180 jets, its biggest commercial deals with the West since its 1979 revolution.
The first plane will be delivered to Iran in 2017.
Reuters