Pope speaks of suffering in Syria in his In Christmas message of peace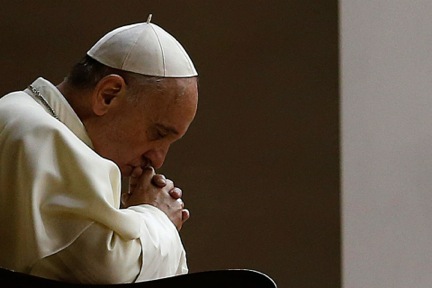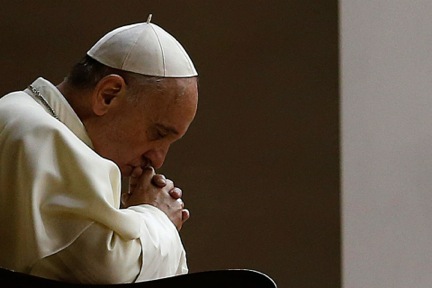 Pope Francis called for peace on Earth and consideration for the victims of war and terrorism in his Christmas message given from the loggia of St Peter's Basilica in the Vatican on Sunday.
In his annual Urbi et Orbi (to the city and the world) sermon, the pope spoke of the people suffering from war in Syria as well as the victims of terrorism in many cities around the globe, including recently in Berlin.
The sermon was given before thousands of the faithful in St Peter's Square, as well as before millions following the ceremony on television, radio and the internet.
"Peace be on the men and women in martyred Syria, where all too much blood has been spilled," said Francis. The city of Aleppo, he said, has in the past weeks been a place of some of the "most gruesome battles," he said, and the exhausted civilian population must be guaranteed aid and assistance.
Speaking further about Syria, Francis said "it is time that the weapons fall silent and the international community actively engages itself in a solution to be found via negotiations and that civil coexistence in this country be re-established."
He also spoke against "terrible acts of terror" that sowed fear and death in hearts in many countries and cities, particularly decrying the use of children by terrorists of many regions in Africa "to commit atrocities and murders".
In the past year, Francis had already called for peace between Israelis and Palestinians. On Sunday, he prayed that "Israelis and Palestinians may have the courage and determination to write a new page in history."
Ending his Urbi et Orbi message, the high point of the Catholic celebration of Christmas, Francis wished his listeners "a merry Christmas to you all".
Christmas is the time when Christians around the world celebrate the birth of Jesus, traditionally held in the West to be on December 25. Pope Francis celebrated a mass on Christmas Eve at which he called on worshippers to remember less fortunate children.
DPA