Obama, Bill Clinton to attend Peres funeral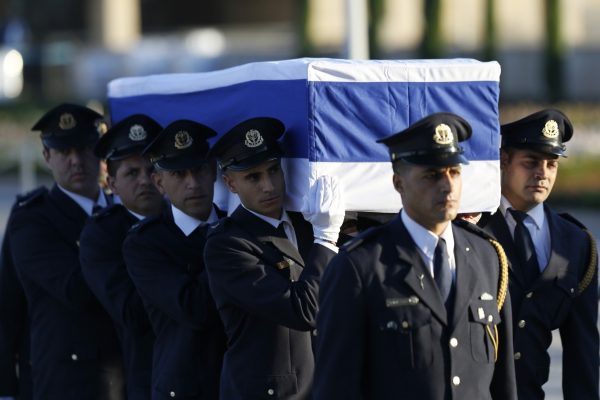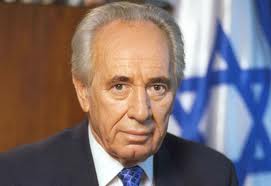 President Barack Obama will lead a U.S. delegation to attend the funeral of former Israeli president Shimon Peres, the White House said Wednesday.
The president will leave for Israel Thursday and will return to Washington, D.C., on Friday.
Peres, called one of the founding fathers of the state of Israel and hailed for a career built on promoting peace between Arabs and Jews, died at the age of 93 after being hospitalized for a major stroke, his family announced Wednesday morning Israel time.
A host of world leaders are expected to attend the funeral in Jerusalem. Former U.S. president Bill Clinton, the U.K.'s Prince Charles and French President Francois Hollande have said they will attend, among other leaders.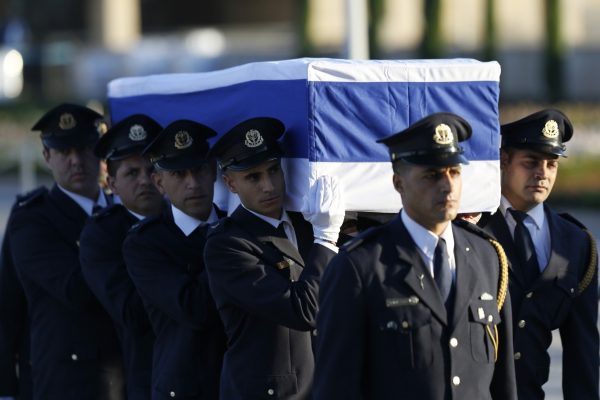 Obama in a statement after Peres' death said the former Israeli leader never gave up hope on the pursuit of peace between Israelis, Palestinians and Israel's neighbors. Obama said no one had done more to strengthen the bond between Israel and the United States than Peres.
"There are few people who we share this world with who change the course of human history, not just through their role in human events, but because they expand our moral imagination and force us to expect more of ourselves. My friend Shimon was one of those people," Obama said.
Tribute
The foreign minister of Bahrain has issued a tribute to Israel's ninth President Shimon Peres, a rarity for an Arab leader.
Khalid al-Khalifa tweets Thursday, "Rest in peace President Shimon Peres, a man of war and a man of the still elusive peace in the Middle East."
Although Peres is hailed as a man of peace, Arab leaders have greeted his death mostly with silence. The hostility is colored by Peres' role in building his country's defense arsenal, supporting Israeli settlements in the West Bank and waging war in Lebanon.
Still, Palestinian President Mahmoud Abbas has lauded Peres for reaching a "peace of the brave" with the late Palestinian leader Yasser Arafat and Israeli Prime Minister Yitzhak Rabin.
MSNBC/WP