U.N. chief: Make sure Iran nuclear deal benefits Iranian people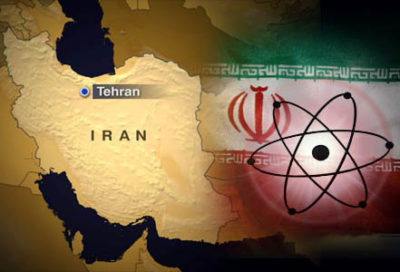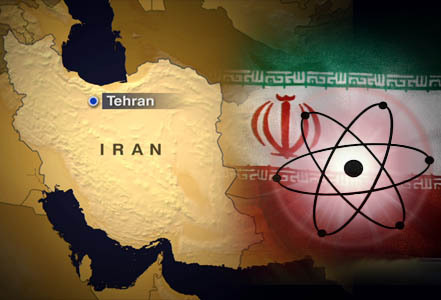 United Nations Secretary-General Ban Ki-moon urged world powers on Wednesday to ensure a historic nuclear deal with Iran delivers "tangible benefits to the Iranian people" after Tehran complained it was not fully benefiting from sanctions relief.
On the first anniversary of a U.N. Security Council resolution endorsing the deal between Iran and six world powers, Ban urged all the parties to uphold their commitments to implement the agreement to curb Tehran's atomic work.
"It is of the utmost importance that the JCPOA (Iran deal) works for all its participants, including by delivering tangible benefits to the Iranian people," Ban said in a statement.
Most U.N. sanctions on Iran were lifted in January when the U.N. nuclear watchdog confirmed that Tehran fulfilled commitments under its nuclear deal. But Iran is still subject to a U.N. arms embargo and other restrictions.
In Ban's first bi-annual report to the U.N. Security Council on the implementation of those remaining sanctions and restrictions, he said Iran believes it has yet to benefit from the lifting of sanctions.
Ban cited Iran's complaints over U.S. visa restrictions and the confiscation of Iranian Central Bank assets under a U.S. court order. The United States complained on Monday that Ban overstepped his mandate by referring to Iran's complaints in the report.
Iran has also urged the United States to do more to clarify the sanctions relief and to encourage commercial deals.
European banks, some of which have been punished for breaking sanctions imposed on Iran, have shown reluctance to resume trade ties until they get concrete reassurance that they will not be hit again.
U.S. Secretary of State John Kerry has said banks have nothing to fear from resuming business with Iran as long as they make proper checks on trade partners.
REUTERS