Hezbollah suffers heavy casualties in Syria including another Mughniyeh commander
Hezbollah militia has incurred very heavy casualties in the southern countryside of the northern Syrian province of Aleppo in the past 5 days ,including commander Ramzi Mughniyeh , Syrian opposition activists have announced.
This is the third commander named Mughniyeh killed in Syria. Imad Mughniyeh was killed in 2008 and his son Jihad another commander was killed in 2015. Israel was blamed for killing both.
The party has lost at least 31 fighters in the clashes that have occurred during the past 5 days activists said, amid official announcements by the party about its deaths and reports about the disappearance of several members whose fate is still unknown.
"Hezbollah and the Iranians are dismayed by the fact that the Russian warplanes are not supporting them," the Syrian Observatory for Human Rights has reported, noting that the Syrian army and its allies "might anytime lose the town of al-Hader south of Aleppo should the absence of Russia's aerial support continue."
According to Observatory director Rami Abdel Rahman, at least 186 combatants from both sides have been killed since Tuesday – 86 from the regime and its allies, including 31 Hezbollah members, and 100 anti-regime Islamist fighters.
"The factions of the (al-Nusra Front-led) Army of Conquest seized the town of Khalsa and moved to Zitan and Birna before liberating them within only a few hours," the opposition Sham News Network reported, adding that "more than 50 members of the Shiite militias were killed in the three towns."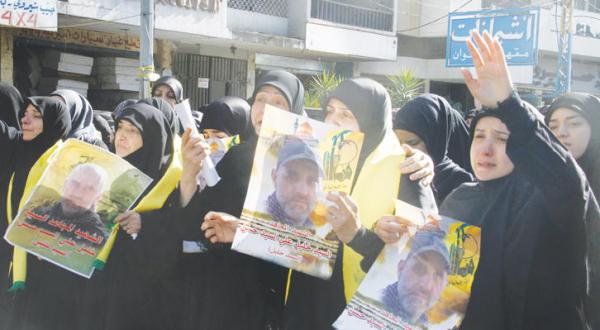 "Rebel forces are advancing towards the town of al-Hader and amassing their fighters around it," the network said, noting that "the town is the main stronghold of the Iranian forces and the foreign militias that operate under their command."
Since 2013, the Iran-backed Hezbollah militant group has sent thousands of combatants to help the regime fight both rebels and jihadists.
Experts estimate that Hezbollah has lost about 1500 fighters in the conflict, including senior commanders.