Hezbollah reorganizing after the death of Badreddine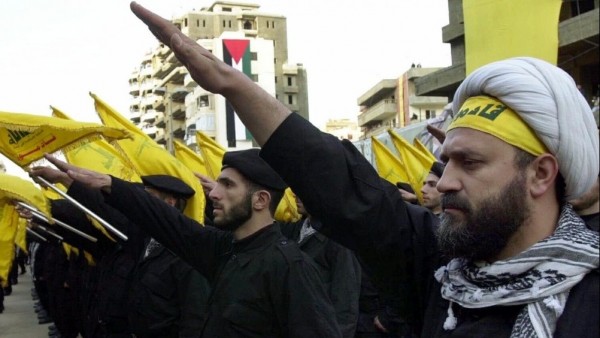 The Iranian backed Lebanese Hezbollah militant group is planning a number of new appointments and organizational changes , after the assassination of Mustafa Badreddine, commander of its armed forces in Syria, Al-Akhbar newspaper which is closely associated with the Syrian regime and Hezbollah report on Friday,
According to Al-Akhbar the main purpose is the selection of Badreddine's successor and most probably this post will filled with a younger person, not one of the Hezbollah founders .
Al Akbar also reported that Badreddine's may be also divided among several other commanders who will have to answer directly to Hezbollah chief Hassan Nasrallah.
The report added that Hezbollah is also planning to create an internal reorganization in order to «lighten the load» on Nasrallah.
Al-Akhbar also reported that reorganization is also required in connection with the broad participation of Hezbollah operations outside Lebanon and Syria such as Iraq and Yemen.
According to the report Hezbollah usually decides on all its organizational changes during its annual conference , but the party did not hold the conference since 2 years because it is so busy in Syria and Iraq . The party decide instead to make the changes after the Municipal elections which completed last month.
Al Akbar revealed that there will also be major changes in Hezbollah politburo.