Hariri denies any links to a lawyer accused of money laundering for Hezbollah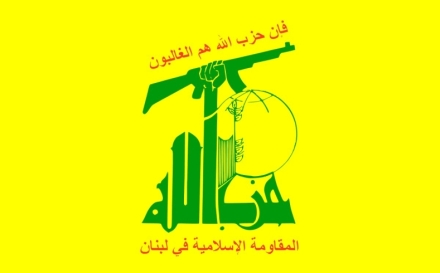 Former Lebanese PM and Future Movement  leader MP Saad Hariri denied having any relations with  Beshara Tarabay, a lawyer who was accused in French media of allegedly laundering money for  Hezbollah, his media office said in a statement on Monday.
Hariri' media was responding to a report published in the  pro-Hezbollah daily As Safir claiming that Tarabay has received sums of money from a network involved in money laundering for the purpose of smuggling narcotics and that Tarabay is Hariri's lawyer.
"As Safir newspaper published on Monday what some French newspapers reported yesterday, quoting members of Colombian gangs accused of laundering drug money for Hezbollah," the statement said.
"The members claimed that they handed money to lawyer Beshara Tarabay, alleging that he is the lawyer of Hariri, and that Tarabay told them that the money will be delivered to ex-PM Hariri," it added.
"Hariri's press office denounces what was also reported in the French press yesterday. Beshara Tarabay is not Hariri's lawyer nor has he any personal or professional relationship with him. The allegations of the accused members of the network are totally unfounded," the statement concluded.