Arab League rejects Syrian Kurds' federal region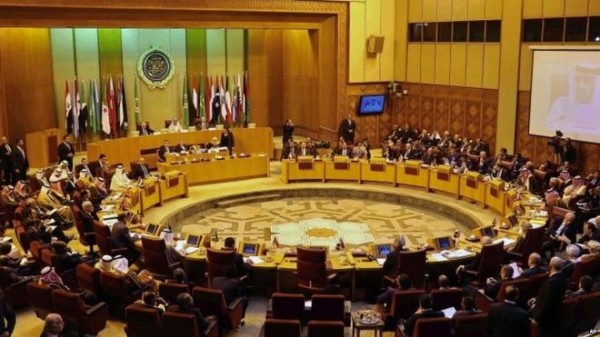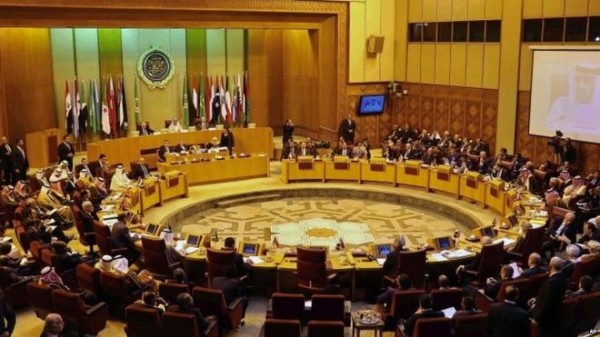 The Arab League has rejected last week's declaration by Syrian Kurds of a de-facto federal region in northern Syria.
The league's deputy chief, Ahmed bin Helli, said on Monday that calls for federalization could impact Syria's unity.
Last Thursday, a meeting of some 200 Kurdish officials declared they were establishing a federal region. The officials insisted they are not seeking secession — but rather making sure the country remains one nation.
In Syria's civil war, Kurdish fighters have emerged as the most effective fighting force against the Islamic State group and are backed militarily by the United States.
The Kurds, a longtime oppressed minority, have taken advantage of the chaos of the civil war to advance their goals of autonomy. After government troops withdrew from Kurdish areas to focus elsewhere in Syria, they declared their own civil administration in 2013.
Fox News/AP