Another surprise : After Russia's move Hezbollah is withdrawing fighters from Syria too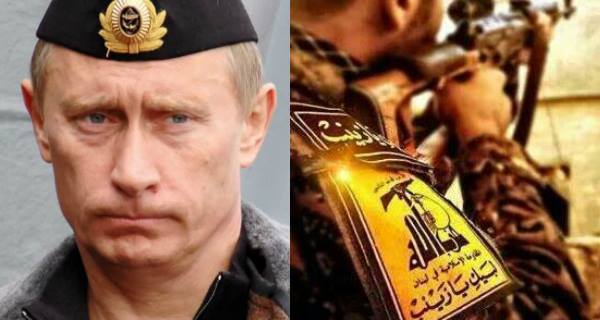 Hezbollah started withdrawing fighters from Syria following Russia's surprise announcement
"Hundreds of Hezbollah members who have been fighting in Syria have started since yesterday afternoon to return to their homes in [Beirut's] Dahiyeh," Janoubia website claimed Monday evening.
The news website—which recently was the target of a menacing social media campaign waged by Hezbollah supporters—added that the Shiite party's combatants were returning "suddenly and without previous warning."
Janoubia said their information was confirmed by "sources close to the party," who only a week ago had told the outlet that Hezbollah was mobilizing its troops to resume an offensive on the town of Zabadani, which has been subject to a tenuous truce since late September 2015.
"However, it seems that that the surprise unleased by Russian President Vladimir Putin… is the main factor that flipped the war plan for Hezbollah from attack to pulling out," the article alleged.
Janoubia's short report was published shortly after Putin dropped a political bombshell on Russian TV with his announcement that the he ordered the withdrawal of the "main part" of Russia's military force in Syria.
Hezbollah has yet to make any official statement in reaction to the shock Russian withdrawal, while the Syrian regime insists the move was coordinated between Assad and Putin.
Times of London quoted sources closely associated with Hezbollah as saying the move is strictly tactical , stressing that it is not the first time the Iranian backed group brings back fighters from Syri.
NOW