7 suspects including 3 Lebanese on trial in UAE for forming a Hezbollah linked cell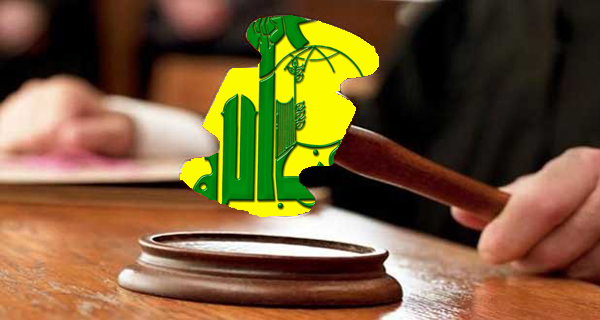 ABU DHABI – Seven people have gone on trial in the United Arab Emirates on charges of forming a cell linked to Lebanon's Iran-backed Hezbollah movement, reports said Tuesday.
The two emirati nationals and five foreigners whose trial began Monday at the state security court include a UAE police officer accused of providing military information to Hezbollah, Al-Ittihad daily reported.
The other emirati defendant allegedly gave the Shiite movement details of interior ministry officials, it said.
An Egyptian woman who worked for an oil company is accused of passing information about the sector to Hezbollah, which is classified by Gulf monarchies as a "terrorist" group.
Three Lebanese nationals and an Iraqi are also accused of being part of the cell, the paper said, adding that the court scheduled the next hearing for April 18.
Foreign media are not allowed access to state security trials.
The same court is expected to give its verdict on April 4 in the trial of three other Lebanese defendants, including a Canadian dual national, also accused of forming a group linked to Hezbollah.
The Arab League on Friday declared Hezbollah a "terrorist" group, after Gulf monarchies did the same earlier this month over the movement's backing for the Syrian regime.
Hezbollah is fighting in Syria in support of the government of President Bashar al-Assad against opponents including Gulf-backed rebels.
ME online