Ex-aide to Putin died of blunt force trauma at Washington D.C. hotel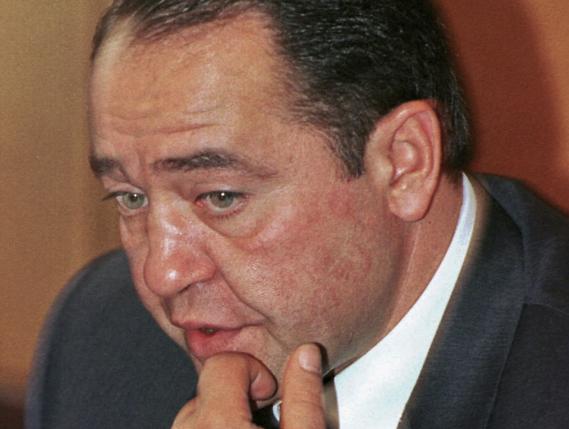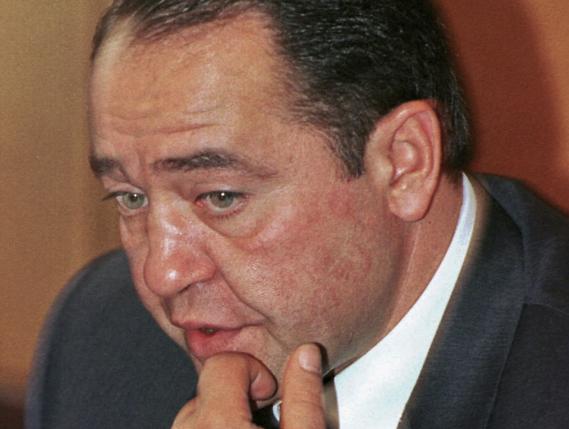 Washington, DC – A former aide to Russian President Vladi­mir Putin who was found dead in a Dupont Circle hotel room in November died of blunt force trauma to the head, the D.C. medical examiner's office said Thursday.
Mikhail Lesin, 59, also suffered injuries to his neck, torso and upper and lower extremities, the medical examiner said in a statement. The medical examiner had not concluded whether the injuries were the result of a crime, an accident or some other means.
Dustin Sternbeck, the D.C. police department's chief spokesman, said the case remains under investigation. He would not say whether the medical examiner's ruling means a crime may have been committed. "We're not willing to close off anything at this point," Sternbeck said.
Russian officials complained Thursday that the United States was not keeping them informed about the investigation.
"The Russian Embassy in the United States has repeatedly sent a request through diplomatic channels about the investigation into the death of a Russian citizen," said Russian Foreign Ministry spokeswoman Maria Zakharova, in a post on Facebook. "The U.S. side has not provided us with any substantive information. We are waiting for clarification from Washington and the relevant official details on the progress of the investigation."
Lesin's body was found before noon Nov. 5 in a room at the Dupont Circle Hotel, in the 1500 block of New Hampshire Avenue NW.
Authorities on Thursday released no other information about the mysterious death of Lesin, a prominent political figure who once served as a press minister and an executive of Gazprom­Media, a holding company that controls several popular television channels and other media outlets. It was unclear why Lesin was in Washington.
Citing his long-term illnesses, family members told Russian news media in November that they thought Lesin had suffered a heart attack.
WASHINGTON POST