U.S. Army veteran stabbed to death in Israel. VP Biden was near scene of attack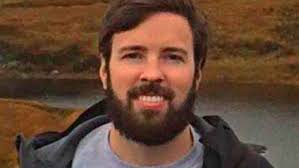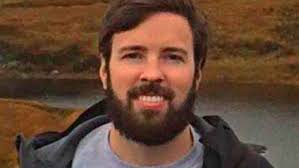 By Doug G. Ware
An American armed services veteran was killed and at least ten other people were injured in Israel Tuesday when a Palestinian militant went on a stabbing spree, authorities said.
The incident occurred in Jaffa, located about four miles southwest of downtown Tel Aviv, and lasted for nearly 30 minutes Tuesday afternoon. Investigators said the attacker randomly stabbed victims in varying assaults that occurred in different locations.
The suspect, identified as Bashar Masalha, a 22-year-old Palestinian man who had been living in the Qalqiliya refugee camp, was ultimately chased and shot dead by police.
Masalha was also a member of the Islamist group Hamas, the group claimed online Tuesday.
The U.S. citizen killed in the attack was identified as Taylor Force — a 29-year-old combat veteran who was a graduate student at Vanderbilt University in Tennessee. He was in Israel on a trip to study entrepreneurship and Israeli start-up companies, The New York Times reported.
A graduate of West Point, Force was an Army officer between 2009 and 2014 and completed tours of duty in Iraq and Afghanistan.
"We have just been notified, and we have no details about anything," his father, Stuart, said late Tuesday.
Some of the victims were critically wounded, including a pregnant woman, the Jerusalem Post reported. Two border police officers were also hurt in the attack, according to Haaretz.
The stabbing was one in a wave of terror incidents across Israel Tuesday, from Jerusalem to Jaffa and Petah Tikva. Officials said four assailants were killed in the attacks.
Israel Defence Forces said Tuesday that it would close the West Bank villages of Zawia and Auja, which are the hometowns of two of the attackers.
Vice President Joe Biden was in Israel Tuesday, and was actually near the attack scene meeting with former Israeli president Shimon Peres. He condemned the attacks and offered his condolences to the family of the American citizen killed in the assault.
It wasn't immediately clear whether Biden's presence in the area may have played a factor in the stabbings.
UPI