Islamic State confirms that 'Jihadi John' was killed in Syria drone strike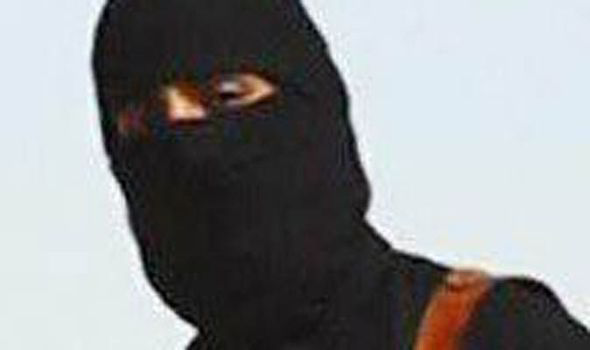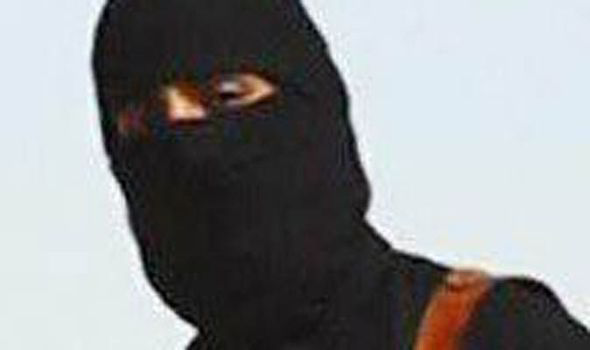 The Islamic State (IS) group confirmed Tuesday that "Jihadi John", a British citizen who appeared in several videos beheading Western journalists and aid workers, was killed during a drone strike in Syria in November last year.
In its online magazine Dabiq, the group said the militant, real name Mohammed Emwazi, was killed on November 12 "as the car he was in was targeted in a strike by an unmanned drone in the city of Raqqa, destroying the car and killing him instantly".
The US military said at the time that it was "reasonably certain" it had killed Emwazi in a drone strike.
"Jihadi John" gained infamy and media attention after appearing masked in several gruesome Islamic State group videos and speaking in a distinctive British accent.
He was later identified as Emwazi, a-27-year-old Kuwait-born man who had moved with his family to London when he was six years old.
Emwazi has been described by a former hostage as a bloodthirsty psychopath who enjoyed threatening Western hostages.
Spanish journalist Javier Espinosa, who had been held in Syria for more than six months after his abduction in September 2013, said Emwazi would explain precisely how the militants carried out beheadings.
Those being held by three British-sounding captors nicknamed them "the Beatles" with "Jihadi John" a reference to Beatles member John Lennon, Espinosa said in recalling his months as one of more than 20 hostages.
Among those beheaded by Islamic State group militants in videos posted online since August 2014 were US journalists Steven Sotloff and James Foley, US aid worker Abdul-Rahman Kassig, British aid workers David Haines and Alan Henning, and Japanese journalist Kenji Goto.
(FRANCE 24 with AFP, AP, REUTERS)