Could Apple be selling cars soon?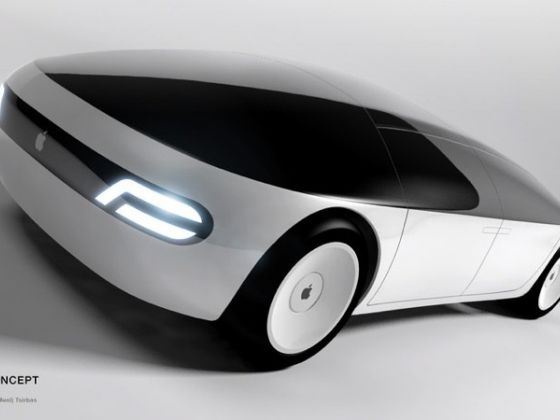 Apple has registered domain names related to automobiles, adding to speculation about the company's plans to develop an automobile.
The iPhone maker registered the domain names, which include apple.car, apple.cars and apple.auto in December, according to domain information provider Who.is.
MacRumors had first reported the news yesterday (Jan 8), but said the domain names could be related to Apple's CarPlay, which lets drivers access contacts on their iPhones, make calls or listen to voicemails without taking their hands off the steering wheel.
While never openly acknowledging plans to build a car, Apple has been aggressive in recruiting auto experts from companies such as Ford or Mercedes-Benz.
The project, code-named Titan, is cloaked in secrecy, but Apple recently hired a top Mercedes-Benz research and development executive to help push it forward.
Car technology has become a prime area of interest for Silicon Valley companies including Google Inc, which has built a prototype self-driving car.
REUTERS