Syrian army fires at a Lebanese helicopter near northern border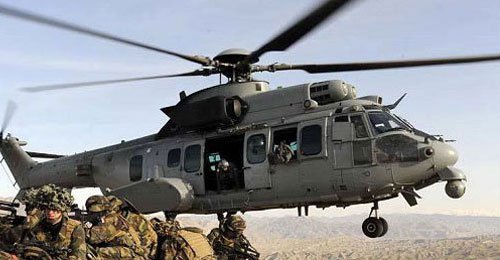 Lebanon's military helicopter was fired at by a Syrian anti-aircraft missile on Lebanon's border with Syria, Lebanese media reported Thursday.
The incident, said to be the first of its kind took place over al Nahr al-Kabir river which separates Lebanon from Syria , NNA reported.
NNA added that a probe has been opened to establish the causes of the firing.
It added that the two helicopter pilots returned to the Qlaiaat air base.
Voice of Lebanon radio (100.5) later reported that the "Syrian authorities have targeted a Lebanese military helicopter because it violated its airspace."