Americans oppose Trump's Muslim ban 2-1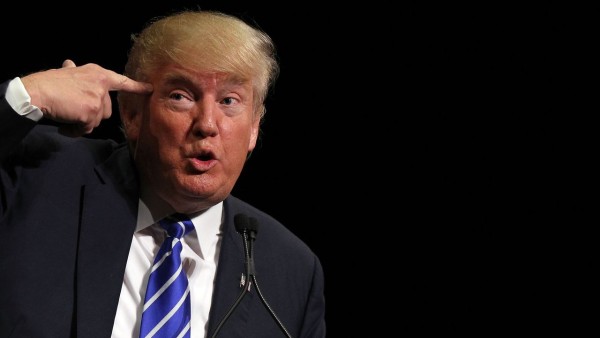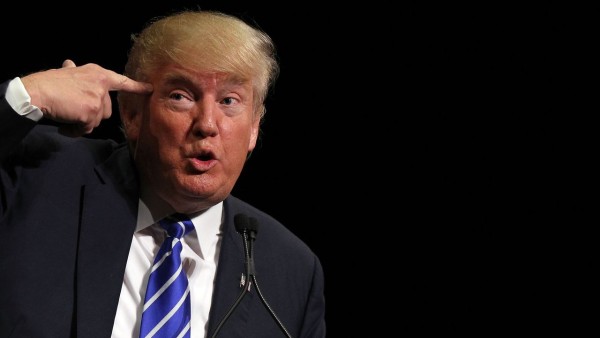 By Bradford Richardson
Nearly six in 10 Americans oppose Donald Trump's plan to bar Muslim immigration to the U.S. in the wake of terrorist attacks, according to a new WSJ/NBC News poll released on Thursday.
Fifty-seven percent of respondents said they objected to the proposal, compared to just 25 percent who said they supported it.
But Trump still has a plurality of support among GOP respondents: 42 percent said they supported the Republican presidential front-runner's plan to halt Islamic immigration temporarily.
However, among likely Republican primary voters, 39 percent said they oppose the plan, compared to 38 percent who said they support it.
Seventy-five percent of Democrats and 55 percent of unaffiliated respondents said they oppose restricting immigration based on faith.
The poll also found that a plurality of respondents, 41 percent, find Trump's remarks regularly insulting and wrongheaded.
Twenty-four percent said the real estate mogul's rhetoric may be problematic but that it starts important discussions, while 22 percent said Trump is telling it like it is.
The poll surveyed 1,000 adults Dec. 6-9 and has a margin of error of 3.1 percent.
The question about Trump's immigration proposal was asked Dec. 8-9. It surveyed 495 adults and has a margin of error of 4.4 percent.
The Hill