Son of senior Hezbollah official killed in a tragic car accident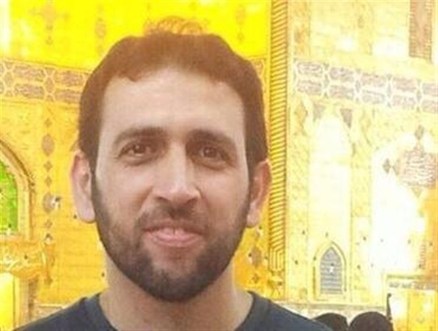 A son of senior Hezbollah official Sheikh Mohammed Yazbek died Sunday in a car crash in the South and Hezbollah "investigators" inspected the scene to determine if it was an accident or an act of sabotage, media reports said.
The son, Mohammed Baqer Yazbek, was killed and his wife and two daughters were admitted into intensive care after "a tragic traffic accident in the southern region of al-Zahrani," state-run National News Agency reported.
Pictures posted online showed the car, badly damaged, in what appears to be a trench on the side of the road. An electricity pole appears next to the car in the photos.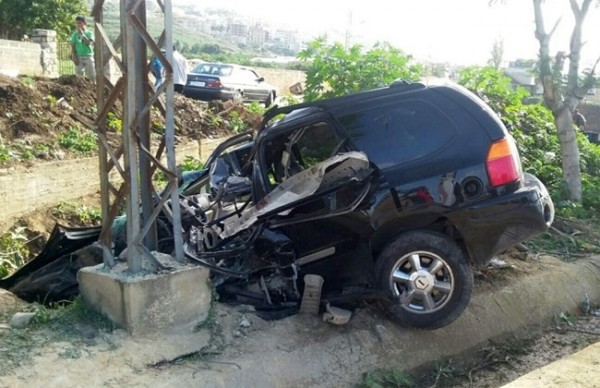 Meanwhile, MTV said "a team of Hezbollah investigators arrived at the scene and inspected the car to determine if the incident was accidental or an act of terror."
Sheikh Mohammed Yazbek is the head of Hezbollah's Shariah council .
This is to remind all our readers to respect the community . Comments that contain personal attacks or inappropriate language will be removed.
For those who are new to this site please note that Ya Libnan is all about fixing Lebanon.
We want our readers to come up with ideas that if implemented will make lebanon a better country.
Ya Libnan is a democratic venue that is open to anyone wishing to contribute any ideas to improve Lebanon. Our only wish is to maintain the civility of the discussions and that is why those who have not been able to abide by this rule have been banned from participating in this forum . We don't want or expect anything from anyone …better lebanon is the only reward we seek. Help us get there!