Lebanon opts to keep airspace open despite Russian drills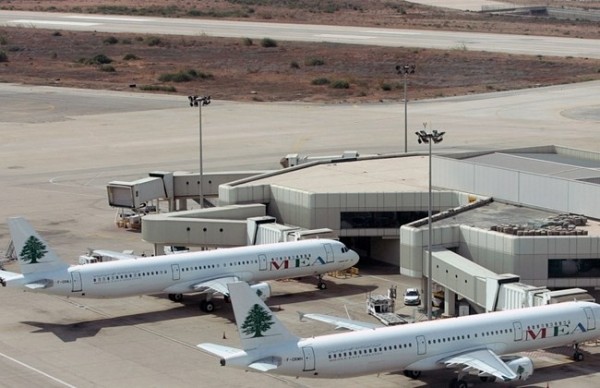 Flights operating out of Beirut airport will continue unaffected despite a notice of planned Russian naval drills in the Mediterranean, a Lebanese airport official said Friday.
Lebanese Transportation Minister Ghazi Zeaiter told local media earlier that Lebanon was studying a Russia request to shut some of its airspace and would make a final decision after calls with Russian officials and regional transportation officials.
Airport official Ibrahim Abu Alioun said the subsequent decision to continue normal operations came on Zeaiter's orders.
Russia has been carrying out airstrikes in neighboring Syria and has intensified those strikes in recent days after confirmation that a bomb brought down a Russian plane over Egypt's Sinai Peninsula, killing all 224 people on board. The Islamic State group claimed responsibility for the attack.
Lebanese national carrier Middle East Airlines said all flights would proceed as normal from its hub in the capital, Beirut. In a statement, it said some flights to Gulf Arab states would take longer because alternative routes would be taken.
Associated Press
This is to remind all our readers to respect the community . Comments that contain personal attacks or inappropriate language will be removed.
For those who are new to this site please note that Ya Libnan is all about fixing Lebanon.
We want our readers to come up with ideas that if implemented will make lebanon a better country.
Ya Libnan is a democratic venue that is open to anyone wishing to contribute any ideas to improve Lebanon. Our only wish is to maintain the civility of the discussions and that is why those who have not been able to abide by this rule have been banned from participating in this forum . We don't want or expect anything from anyone …better lebanon is the only reward we seek. Help us get there!