Syrian rebels recapture a village in Hama despite Russian airstrikes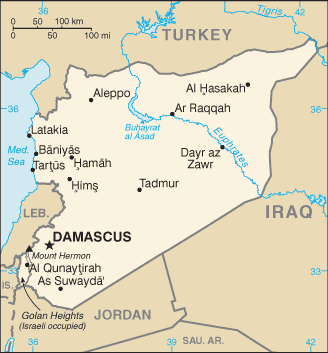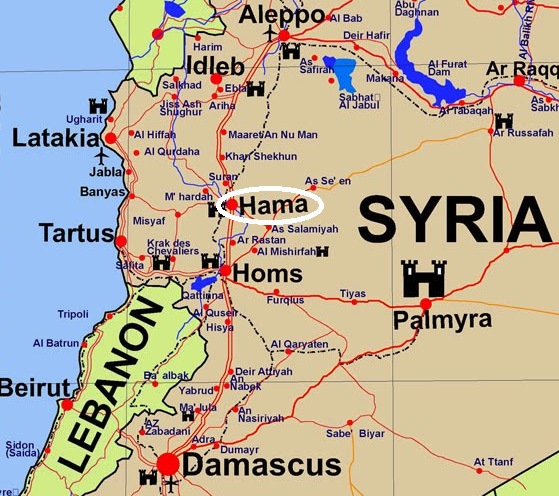 Syrian rebels recaptured a village in the country's west on Friday, days after it was seized by government troops as part of a major offensive that began last month.
The Syrian Observatory for Human Rights and other activist groups said a coalition of rebel fighters regained control of Atshan in Hama province on Friday.
The rebels are fighting back multiple offensives by Syrian President Bashar Assad's government forces and allied militiamen.
The government offensives were launched last month after Russia began airstrikes in Syria to assist Assad's overstretched army. Russia says it is striking mainly Islamic State extremists, although many of the airstrikes have focused on areas where rebels are fighting to topple Assad.
On Thursday, rare airstrikes on a city held by the Islamic State group near the border with Iraq killed at least 25 civilians, the Observatory and other activists said Friday.
It was not clear if it was a Russian or a Syrian army airstrike that struck a school in the eastern city of Boukamal.
The Islamic State group accused Russia of being behind the strikes. The IS-affiliated Aamaq news agency said at least 50 civilians were killed, including four women and 13 children, adding that the air raids targeted popular markets and neighborhoods.
It posted a video that showed people frantically trying to dig out survivors from under rubble. Some of the dead appeared to be young boys and teenagers. The AP could not immediately independently verify the video.
Boukamal is located on the Syria-Iraq border. The Islamic State group controls both sides of the frontier.
ASSOCIATED PRESS