Worried about partition, Iraq's top Shiite cleric urges speedy reforms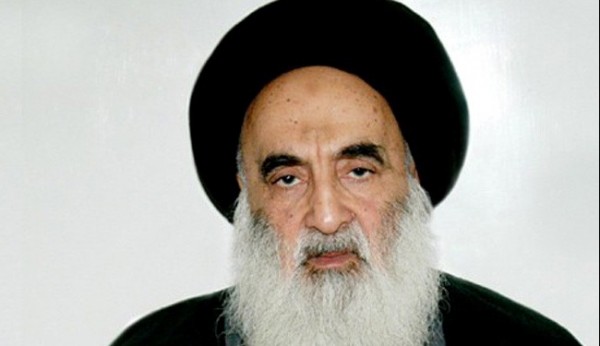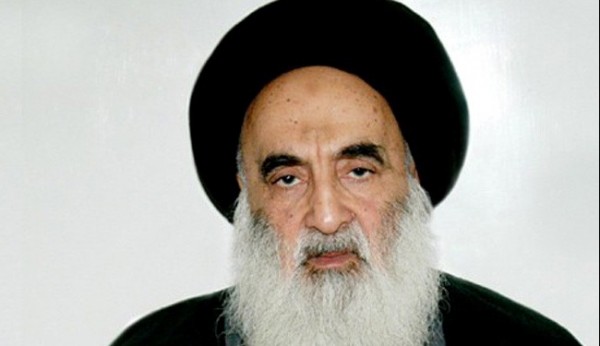 Iraq's top Shiite cleric Grand Ayatollah Ali al-Sistani, a leading advocate of reform, on Friday urged the government to speed up the pace of change.
"We hope that the reform measures will be carried out at a faster pace," Sistani said in a sermon at weekly prayers in Karbala, south of Baghdad, read out by his representative Abdul Mahdi al-Karbalai.
Sistani, who is revered by millions, has since last month stepped up calls for reform that have helped spur a wide-ranging anti-corruption drive by Prime Minister Haider al-Abadi and provided him with key political cover.
The reclusive cleric previously told AFP that: "Today, if true reform is not realised by fighting corruption without mercy and realising social justice on different levels, it is expected that circumstances will become worse than before."
Iraq could be "dragged to… partition and the like, God forbid", Sistani said.
Amid a major heatwave that has seen temperatures top 50 degrees Celsius (120 Fahrenheit), protesters have railed against corruption and the poor quality of services, especially power outages that leave just a few hours of government-supplied electricity per day.
Their demands were given a boost when Sistani called on August 7 for Abadi to take "drastic measures" against corruption, saying the "minor steps" he had previously announced fell short.
Abadi rolled out a reform programme two days later, which parliament approved along with additional measures.
The premier has begun issuing orders for changes, including cutting 11 cabinet posts and slashing the huge number of guards for officials.
But even with popular support and backing from Sistani, the fact that parties across Iraq's political spectrum benefit from graft is seen as a major obstacle to the nascent reform effort.
YAHOO/AFP