Free Syrian Army commander dies in bomb attack in Turkey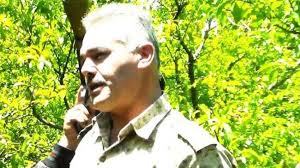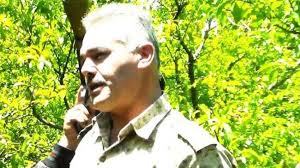 A commander from the rebel Free Syrian Army (FSA) has died in a bomb attack on his car in the southern Turkish province of Hatay on Wednesday, a news agency and two insurgent sources said.
The rebel leader was named by all sources as Jamil Raadoun, the commander of Sukour al-Ghab, one of several groups fighting under the FSA banner. Raadoun had survived a similar attack in Turkey in April.
The privately-run Dogan news agency said he died after explosives were detonated on his vehicle.
Two Syrian rebel sources confirmed the death. Residents said the blast outside Raadoun's home in the southeastern town of Antakya, near the Syrian border, shook nearby apartment blocks.
Hatay province Governor Ercan Topaca said the attack might be linked to "a dispute between Syrian opposition groups", state-run Anadolu news agency reported.
Raadoun, who defected from the Syrian army early on in the four-year-old civil war, had been in Turkey for about a year, Topaca said.
Osama Abu Zayd, a spokesman for the FSA, said Raadoun's brigade has fought against both Islamic State of Iraq and Syria (ISIS) militants in the northern province of Aleppo, and against Syrian government forces in central Idlib and Hama provinces.
"It is one of the brigades which the West classifies as moderate, but did not get training," Abu Zayd said, although he added that it had received military support from countries which oppose President Bashar al-Assad, including anti-tank missiles.
Al Arabiya