IRGC rejects claims that Iran suspended its ballistic missile programs under nuke deal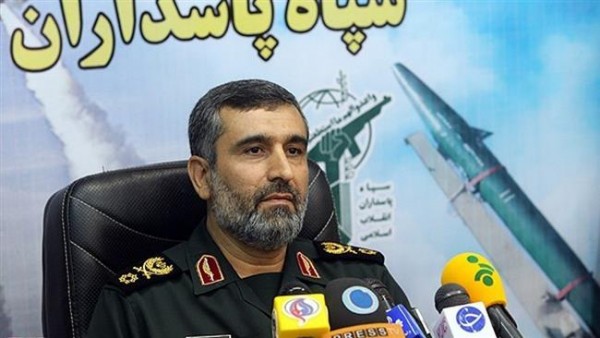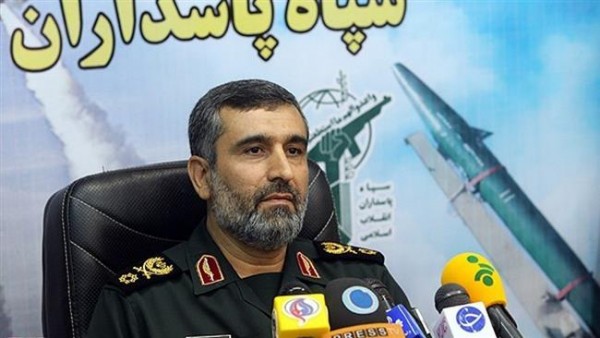 A senior commander of the Islamic Revolution Guards Corps (IRGC) says Iran is set to hold a massive ballistic missile maneuver in the near future, Iranian Website Press TV reported on Friday.
Commander of the Aerospace Division of the IRGC Brigadier General Amirali Hajizadeh was quoted by Press TV as saying on Friday, that Iran has never suspended its ballistic missile programs, adding that a massive missile maneuver will be held in the near future to show Iran's military power to enemies.
The senior military official further rejected claims that the IRGC has called off its ballistic missile program and drills or bargained over such issues, saying the defense development remains on the agenda of the forces, and that the IRGC's missile maneuvers have continued and will continue as planned, the report added
The Islamic Republic will press ahead with its missile program and has clinched important victories in this field over the past two years, Hajizadeh reportedly stressed.
According to the nuclear deal negotiated between Tehran and the P5+1 group of countries , the agreement puts short limits on Iran's ability to acquire ballistic missile technologies to eight years, and sales of conventional arms to Iran will be prohibited for only five years.
A growing majority of Americans are turning against the nuclear deal with Iran and believe Congress should reject the deal brokered between the U.S., five other world powers and Iran according to CNN poll