Israeli air raid kills 1 Syrian soldier, wounds 7, official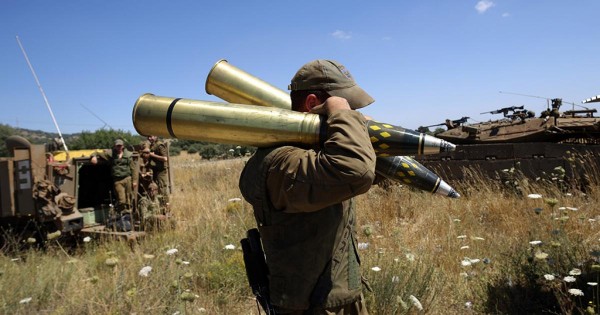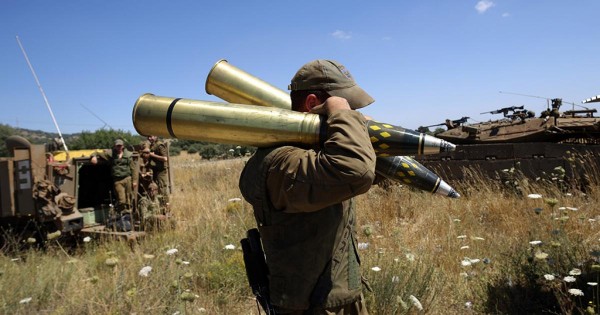 A Syrian military official says Israeli warplanes conducted an air raid in the southern region of Quneitra, killing a soldier and wounding seven.
The unnamed military official was quoted by state TV on Friday as saying that the attack occurred shortly before midnight Thursday, striking a military post near the Israeli-occupied Golan Heights.
The raid came hours after militants in Syria fired several rockets into northern Israel on Thursday afternoon, prompting Israeli retaliatory fire, the Israeli military said. It was the first time since the 1973 Mideast war that rockets from Syrian territory have slammed into Israel.
State news agency SANA reported late Thursday that an Israeli helicopter launched several missiles on Quneitra in the evening. It said the missiles hit the Transportation Directorate and the Municipality Building.
ABC/AP