Israeli opposition leader fears a third Palestinian uprising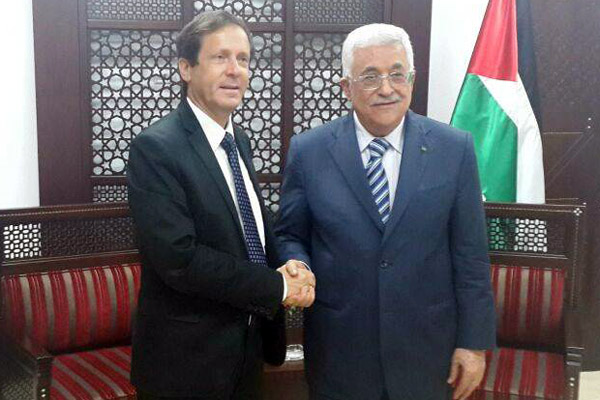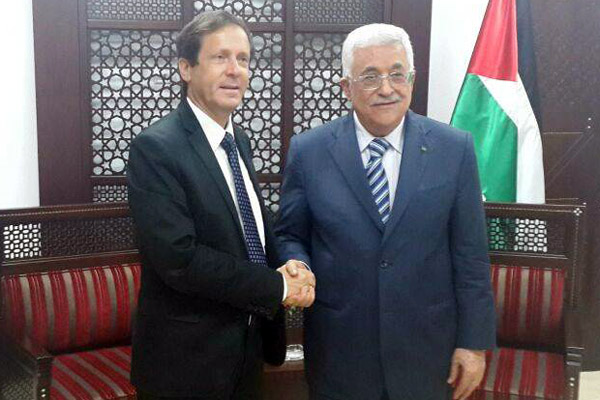 Israel's opposition leader is calling on the government to work with the Palestinian Authority to prevent what he says could be a third Palestinian uprising.
Opposition leader Isaac Herzog issued his call Tuesday after a rare meeting with Palestinian President Mahmoud Abbas at his West Bank headquarters.
The meeting came at a time of rising violence. Hundreds of people attended a West Bank funeral Tuesday of a Palestinian man killed by Israeli forces after stabbing an Israeli police officer. The tensions have raised fears of a new uprising.
Herzog says that "first and foremost" the sides must work together to prevent further violence. He also said peace efforts must resume.
Peace talks broke down more than a year ago and show no signs of resuming.
ASSOCIATED PRESS