US hostage was "raped " by I.S. chief Abu Bakr al-Baghdadi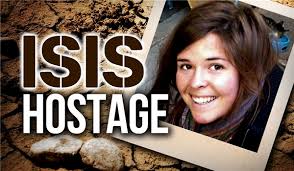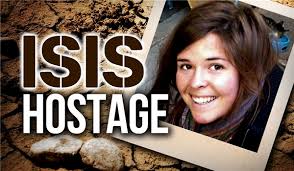 US hostage Kayla Mueller was raped repeatedly by Abu Bakr al-Baghdadi, the self-proclaimed caliph of the Islamic State (IS) group, before her death, according to US intelligence officials.
Mueller, whose death was reported in February, was held for a time by IS group financier Abu Sayyaf and his wife, known as Umm Sayyaf.
Abu Sayyaf was killed in a Delta Force raid of his Syrian compound in June, which resulted in a treasure trove of intelligence about the Islamic State group.
According to a Yazidi teenager who was held with Mueller but escaped, Al-Baghdadi took Mueller as a "wife," repeatedly raping her when he visited.
The 14-year-old, who referred to the rapes as "forced marriage", talked to US officials who corroborated her account with other intelligence and passed it on to her parents, Carl and Marsha Mueller, in June.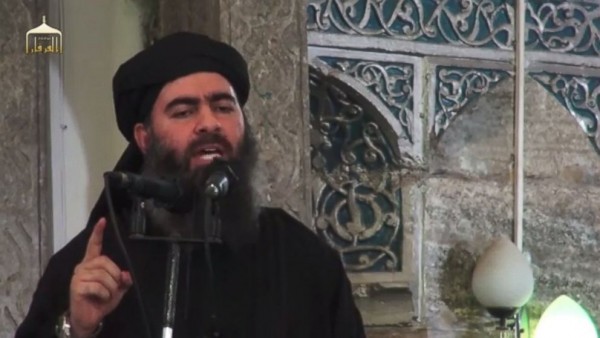 According to Britain's Independent newspaper which first reported the story, information about Baghdadi's direct role in her abuse was drawn from a variety of other sources, including another Yazidi teenager held as a sex slave in the Sayyaf compound and the interrogation of Umm Sayyaf.
Umm Sayyaf gave extensive information to American interrogators, the US officials said, and has been turned over to the Iraqi Kurds for trial.
The Muellers have been told she can be expected to serve a long prison sentence.
France 24/AFP