US scientists praise Iran nuclear deal in a letter to Obama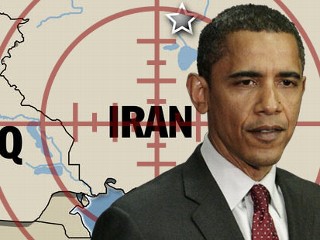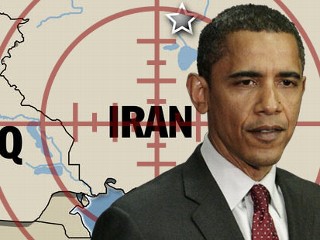 More than two dozen top US scientists, among them nuclear researchers and Nobel prize winners, praised the Iran nuclear deal as major security achievement in a letter to President Barack Obama, The New York Times reported.
The two-page letter, from some of the world's most knowledgeable nuclear experts, could prove to be a shot in the arm for Obama, who has launched a major effort to sell the deal to skeptical members of the US Congress.
The letter tells the US president that the Iran deal "will advance the cause of peace and security in the Middle East and can serve as a guidepost for future nonproliferation agreements."
The Iran accord, the scientists said, has "more stringent constraints than any previously negotiated nonproliferation framework."
There were 29 signatories of the letter in all, some of whom are physicists who have held top level military security clearances. Others have advised Congress, the White House or federal agencies, on military security.
Among those who signed the letter are Leon Cooper of Brown University; Sheldon Glashow of Boston University; David Gross of the University of California, Santa Barbara; Burton Richter of Stanford; and Frank Wilczek of the Massachusetts Institute of Technology — all Nobel laureates.
The so-called P5+1 — Britain, France, Germany, Russia, China and the United States — signed an agreement last month with Iran aimed at ensuring Tehran does not acquire a nuclear bomb, in return for relief from crippling sanctions.
As part of the deal, the International Atomic Energy Agency will have to verify that Iran does indeed scale down its facilities, clearing a path towards ending UN, US and EU sanctions.
The White House has mounted an intense lobbying campaign to convince reluctant members of the Republican-controlled Congress to back the deal.
FRANCE24/AFP